Freebies For Small Businesses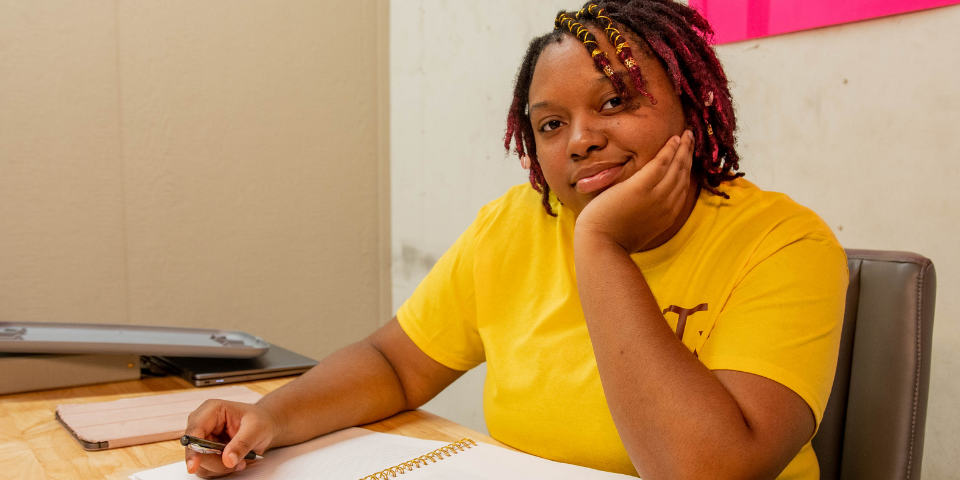 Hi, as your official Marketing Bully, I feel obliged to make resources that help you crush your goals and stay on track to build the business you want.
To make sure this happens, I've created resources to help you create content, create a marketing strategy, grow your email list and more. So, feel free to browse around and take anything you find helpful.
- The Marketing Bully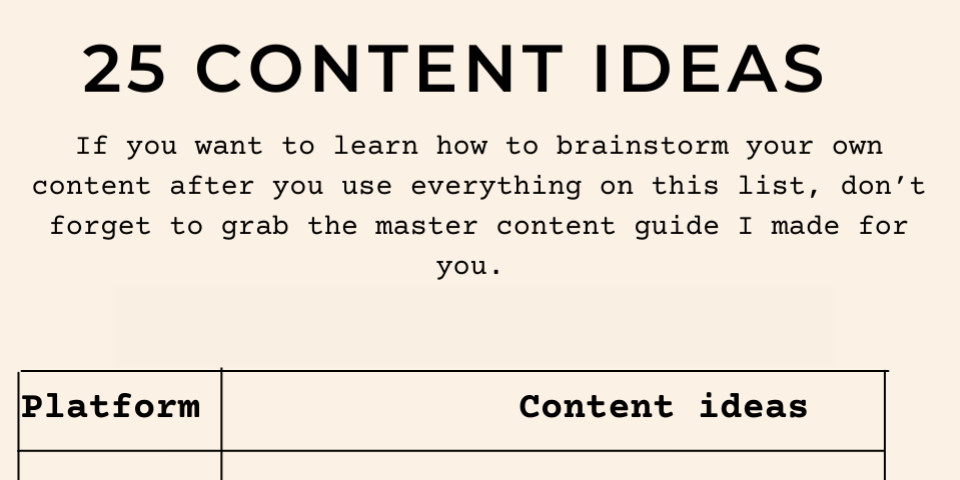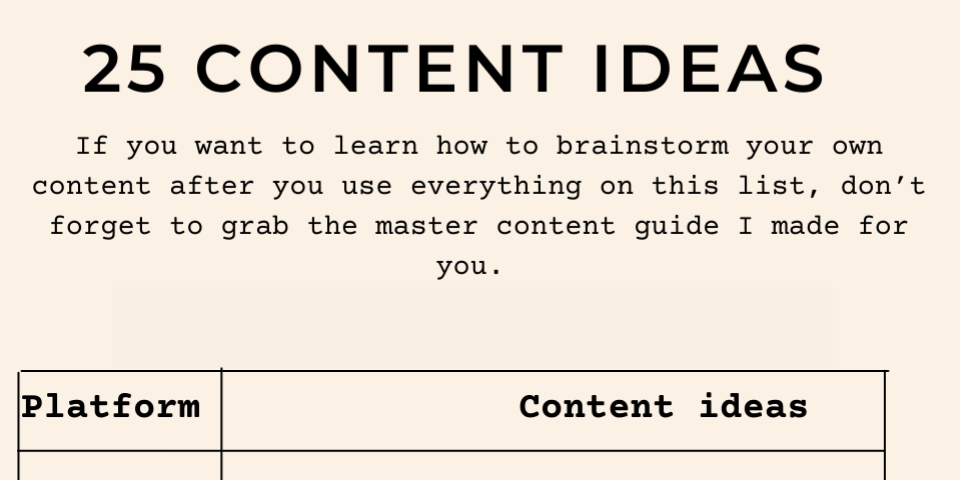 Most popular Freebie
With this free resource, you'll be empowered to create fresh content your audience will love.


Through this list of 25 content ideas you'll get topics for blogging, twitter, email & more. We understand its that time of year where you feel like you have brain fog & creatives block, so we made this to help you get through it.
Download New Freebie
The Newest Content Guide Freebies