Automations are the key to scaling.
Let's create workflows and automations that *actually* make sense for the next 72 hours.
Please note: This Series of content will become available 01/15/2022 - 01/17/2022.
Day 1
With day 1, you're being introduced to automations, workflows, and the power of Zapier.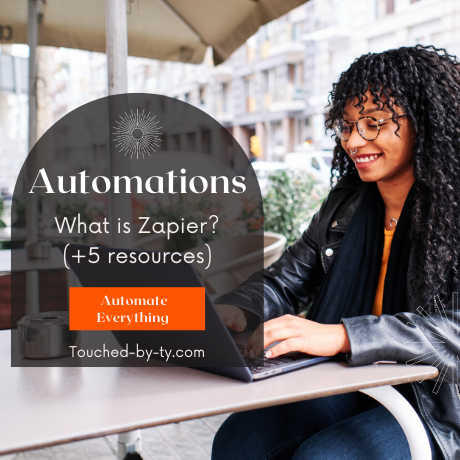 What is Zapier?
On day 1, we're reviewing one of the best and most versatile automations software on the market that integrates with over 4,000 tools you use every single day in business.
Additionally, you can expect to learn about 5 tools and resources that can help you get Zapier integrated into your business. The resources provided will be both video, audio, text, and PDF formats, so you can easily take them with you and enjoy them on multiple platforms.
Learn About Zapier

Identifying automations you need
Now that you've learned what Zapier is, it's time to figure out how Zapier can be integrated into your brand. With this freebie, you'll now be able to identify what you need to automate, why, and how to get it done.
Download Freebie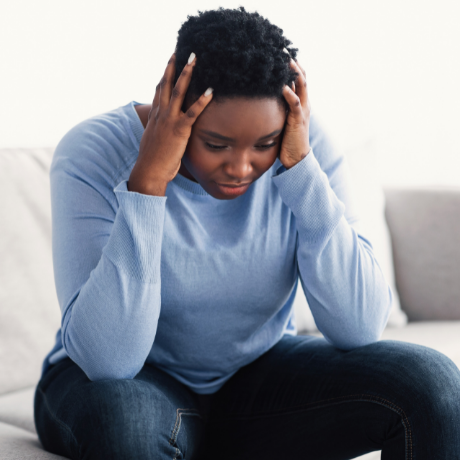 Burnout & Depression
Burnout and depression go together in business, unfortunately. In many areas, as high as 65% of business owners are burned out, depressed and isolated feeling defeated and often like a failure.
Not asking for help is one of the culprits leading to this, but for many, they simply are unaware of what to ask, what resources are available, and the solutions they have. We discuss this more in our Twitter thread: "Burn Out & Depression in Solopreneurs".
Read Twitter Thread
Day 2
On day 2, we learn how to use Zapier to create automations + the value of using automations
and how they're the next step in scaling as a solopreneur.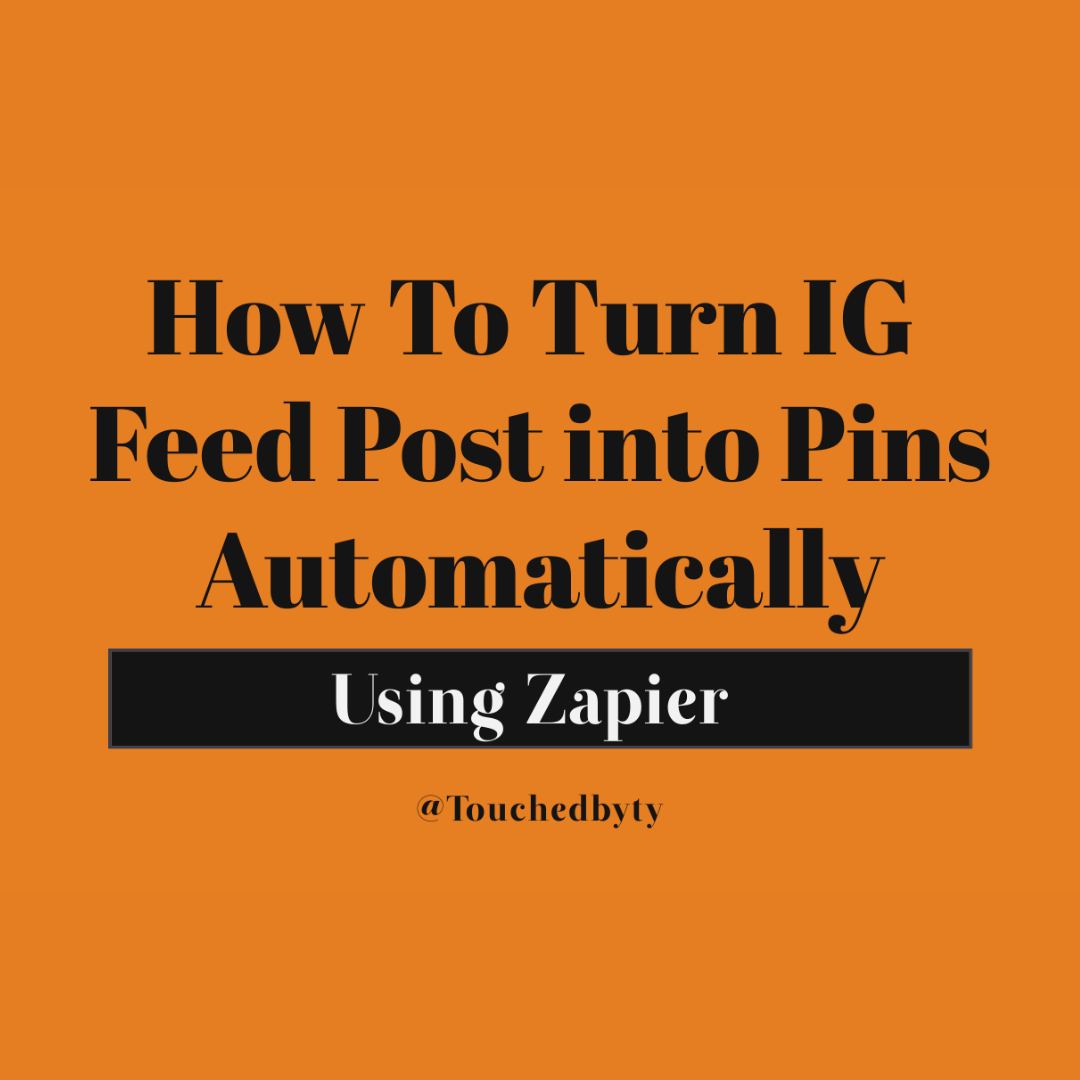 Automating Pinterest Strategies
Now that you've learned what Zapier is, its time to show you this amazing tool in action. So, I created a freebie to help you automate your Pinterest strategy. You'll now be able to spend less time cross posting content & more time doing what you love. With cross posting content, you get to be everywhere.
Download Freebie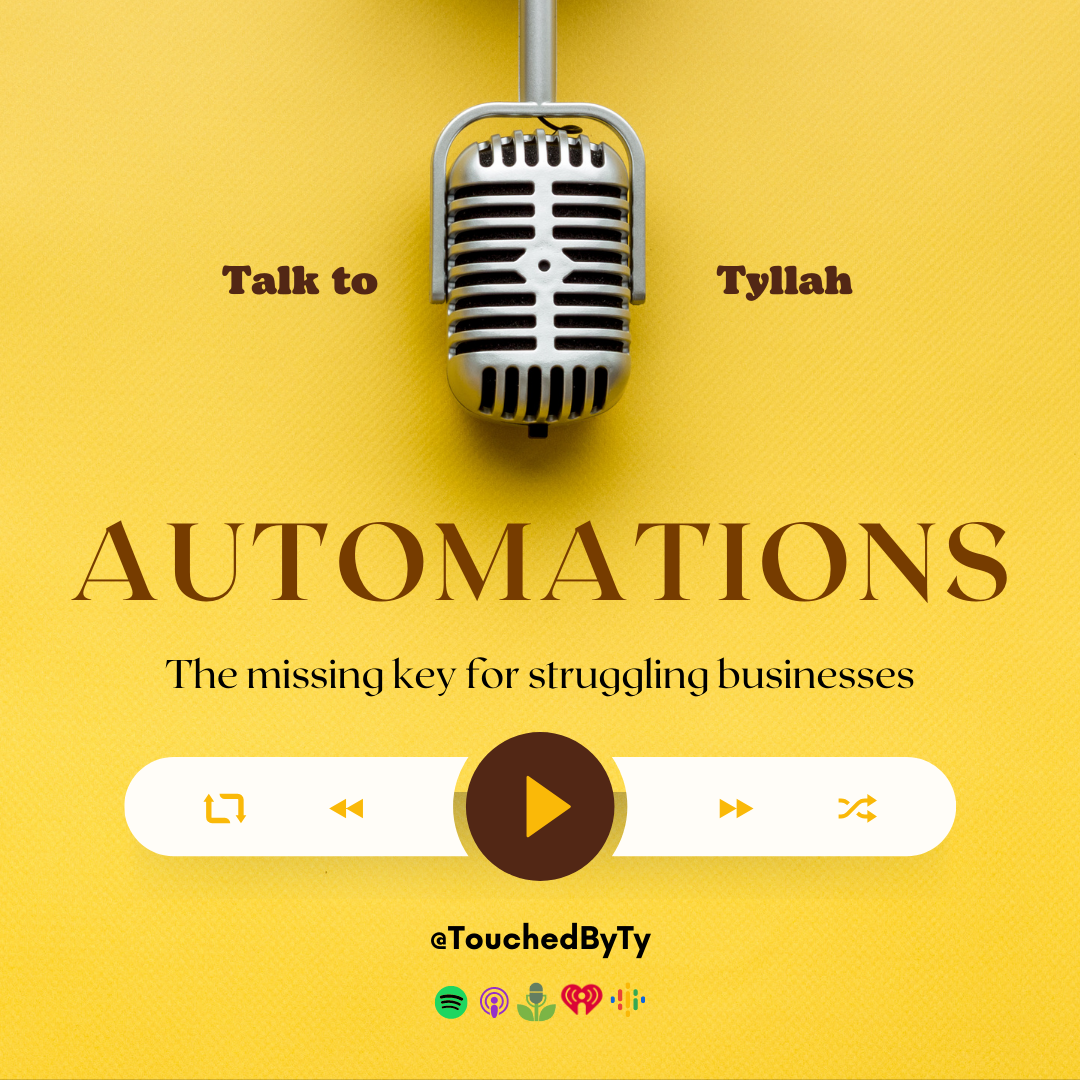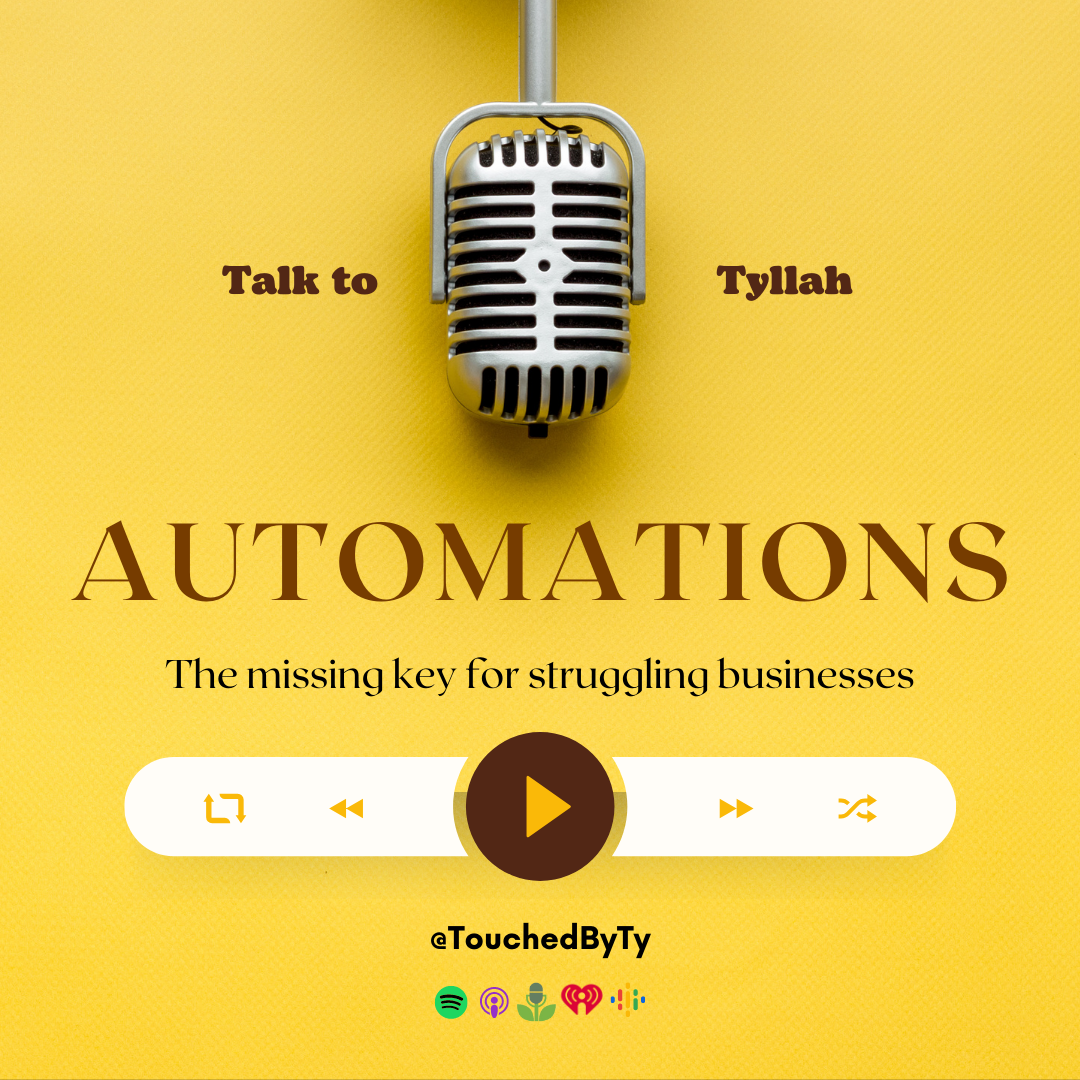 Automations Podcast
In this episode, I discuss why automations are the missing key from your businesses strategy. You NEED automations to scale & hire a team. Automations help you understand what your processes are & whats required to complete them. Plus, automations helps save money on payroll.
Enjoy This Episode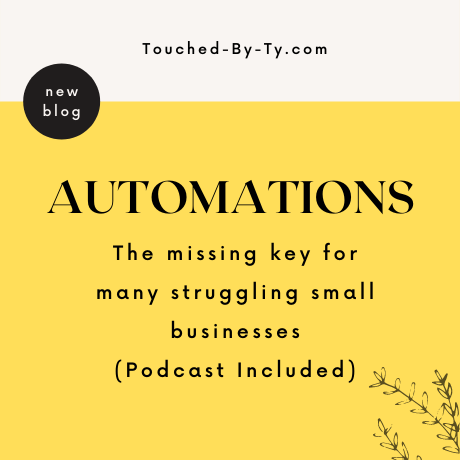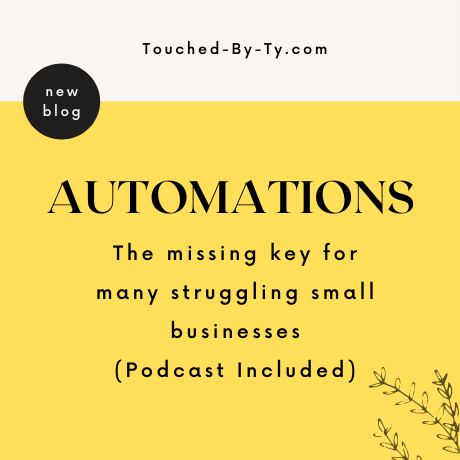 Automations Article
In this article, we summarize the points shared in the special podcast episode. Additionally, more resources are embedded to give you more support in your journey of implementing Zapier into your business. Here, you also learn the many ways that Zapier and automating workflows impact you.
Enjoy Article
Day 3
On the last day of 72 hours of automations, you can expect to see Zapier working in real-time,
as well as more engaging content that walks you through creating automations
that positively impact your brand.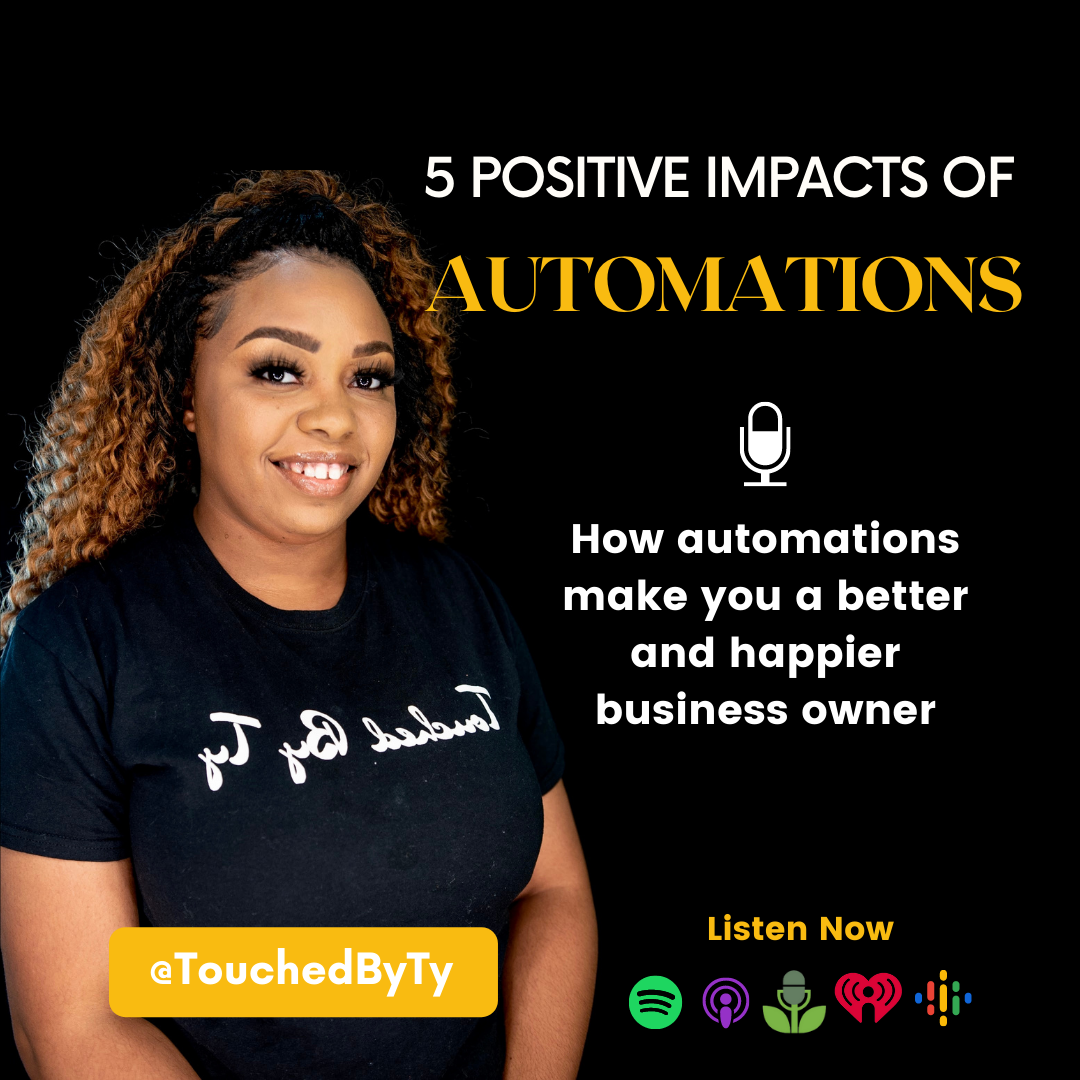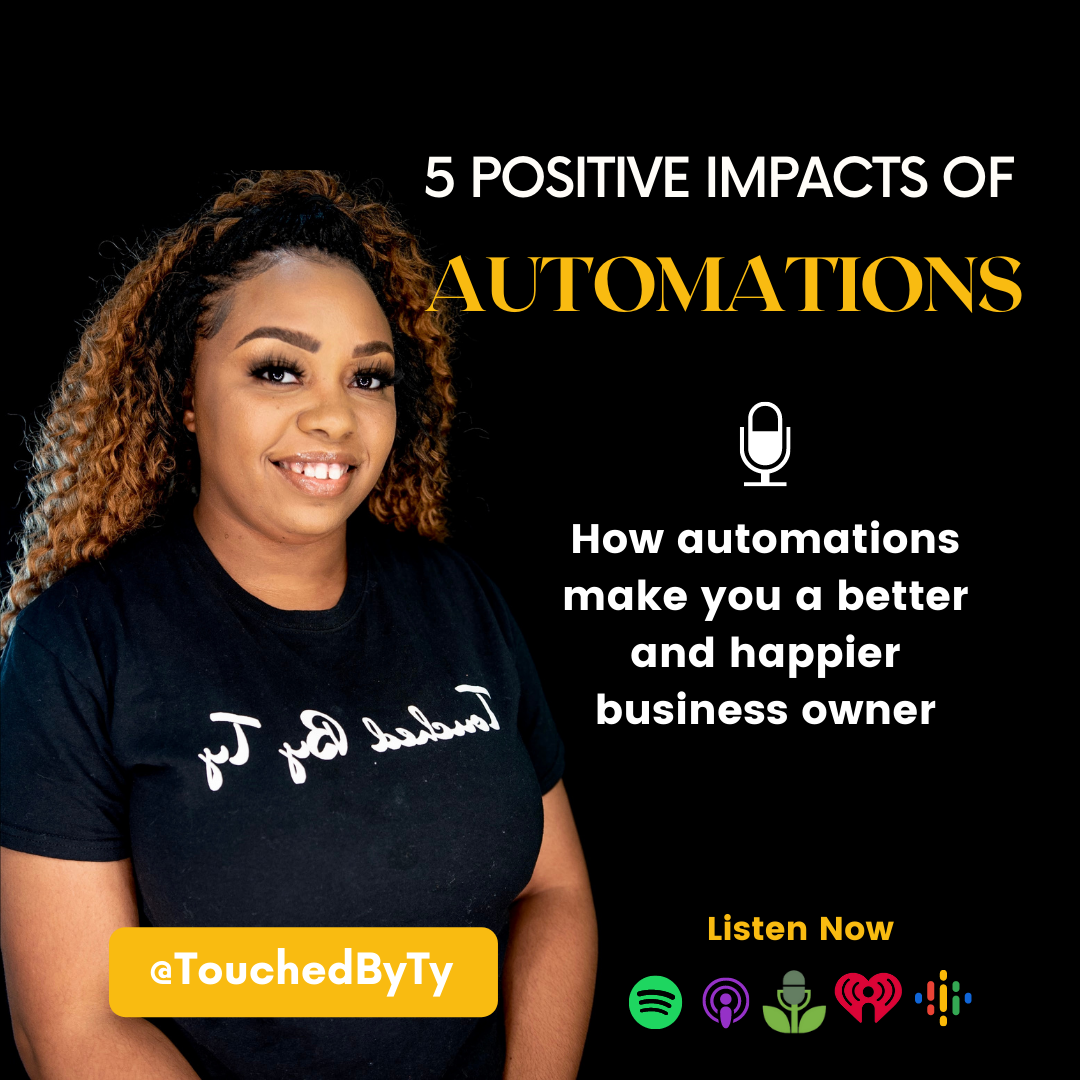 5 Positive Impacts Of Automations
In this episode, I share all the ways that automations impact your brand to help you understand why ignoring automations is hurting your brand.
Learn Automation Impacts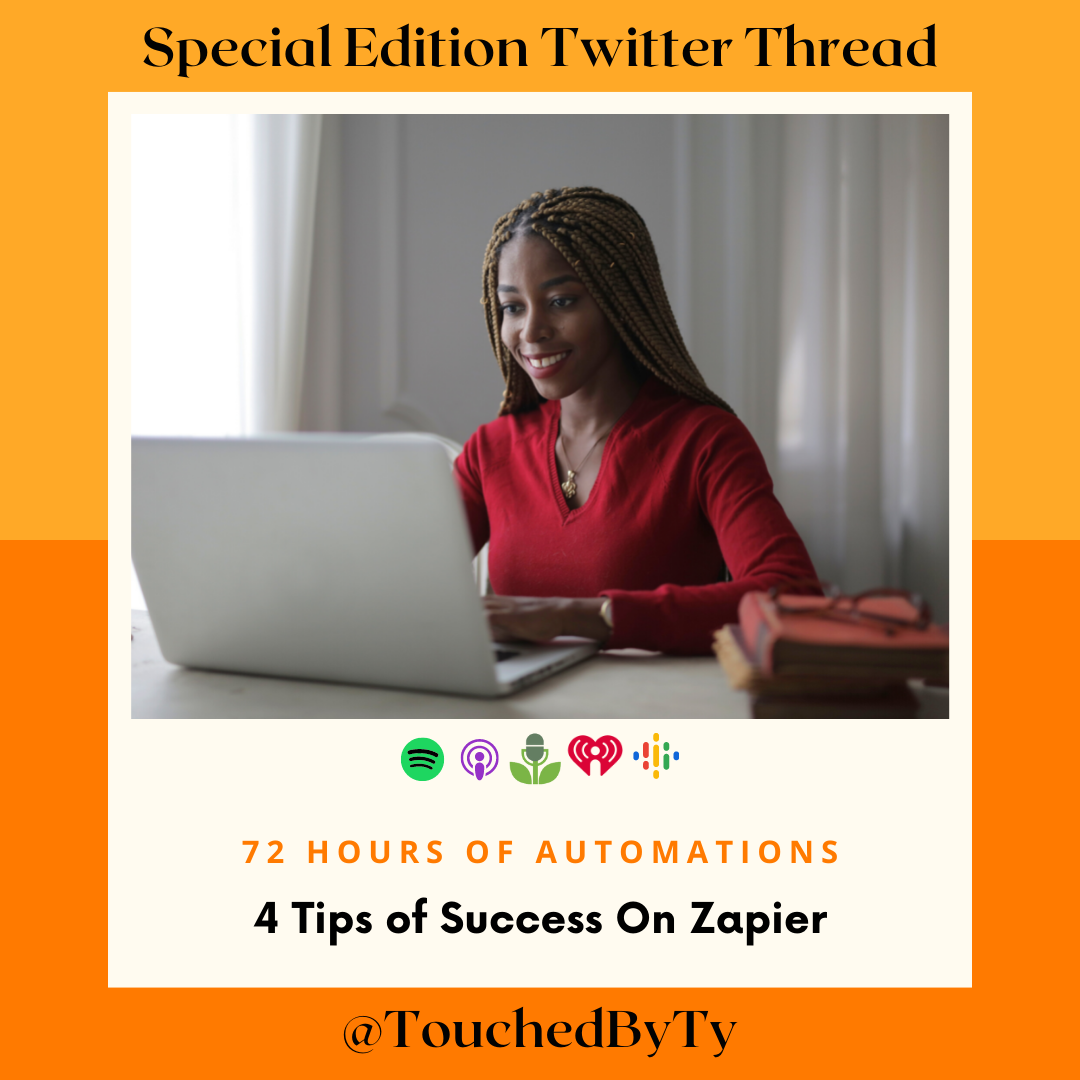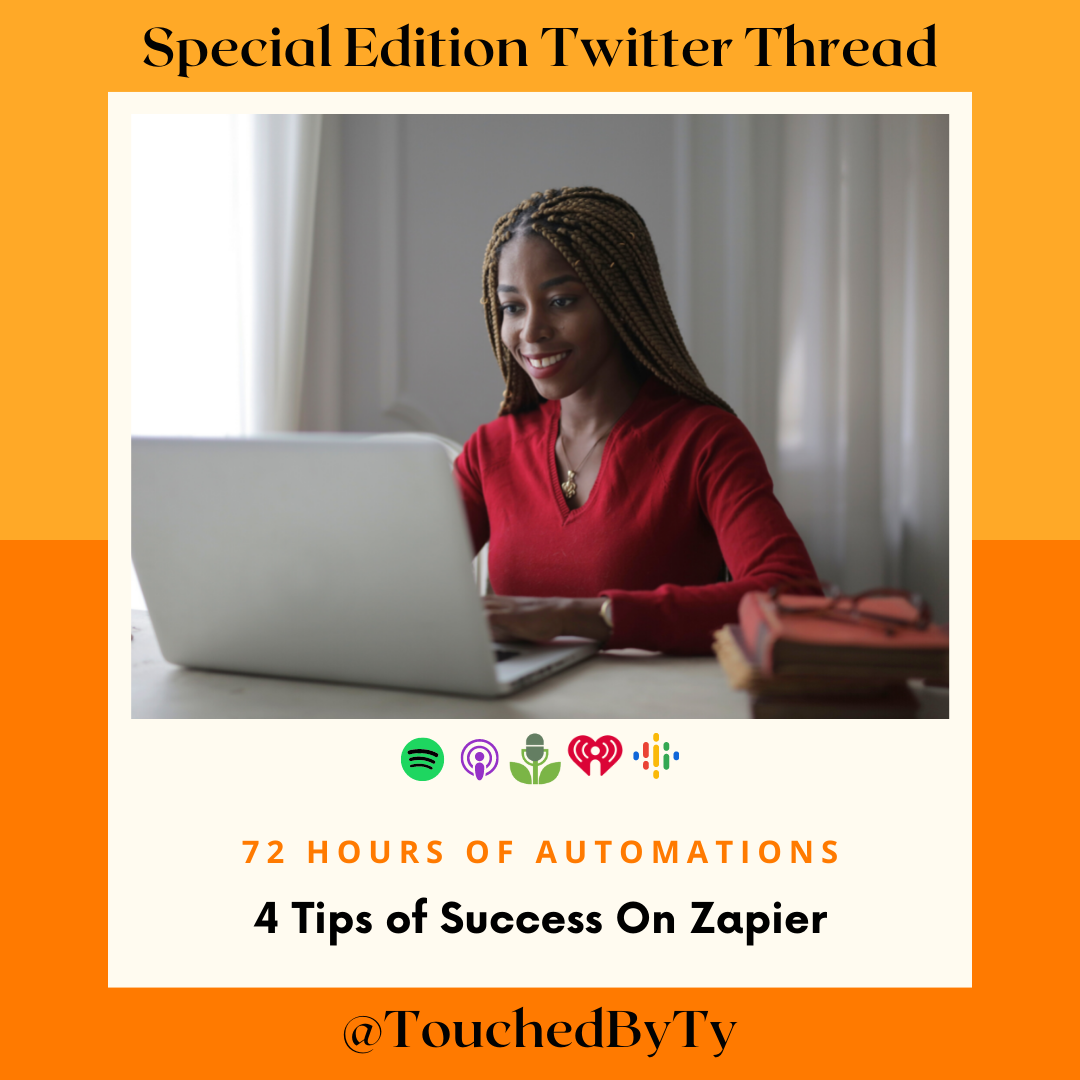 4 Tips for Success On Zapier
I get it, the first time i used Zapier, I felt overwhelmed & confused, so I gave up. It took me months to get confident enough to try again, so, I'm going to share what I learned in the process.
Enjoy Twitter Thread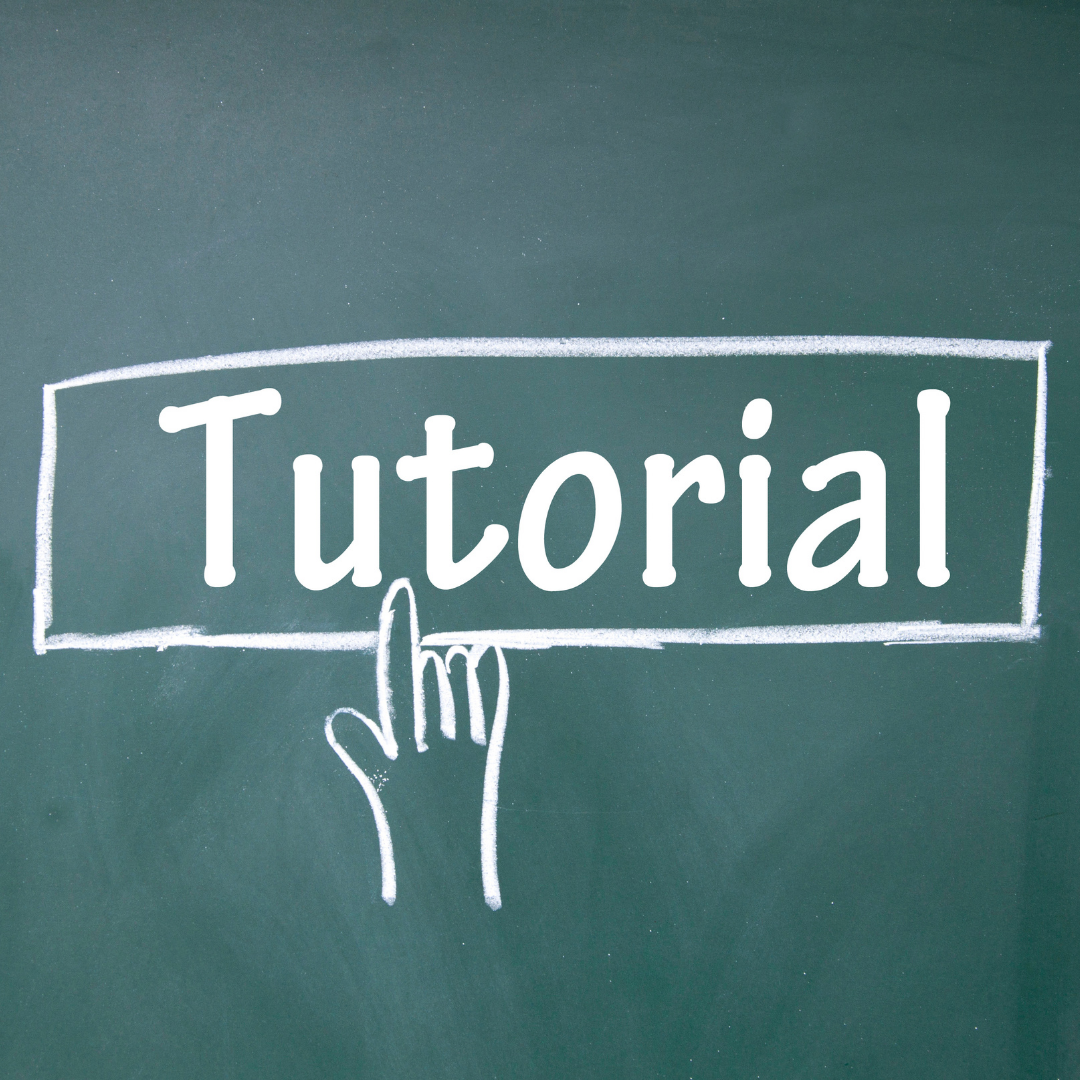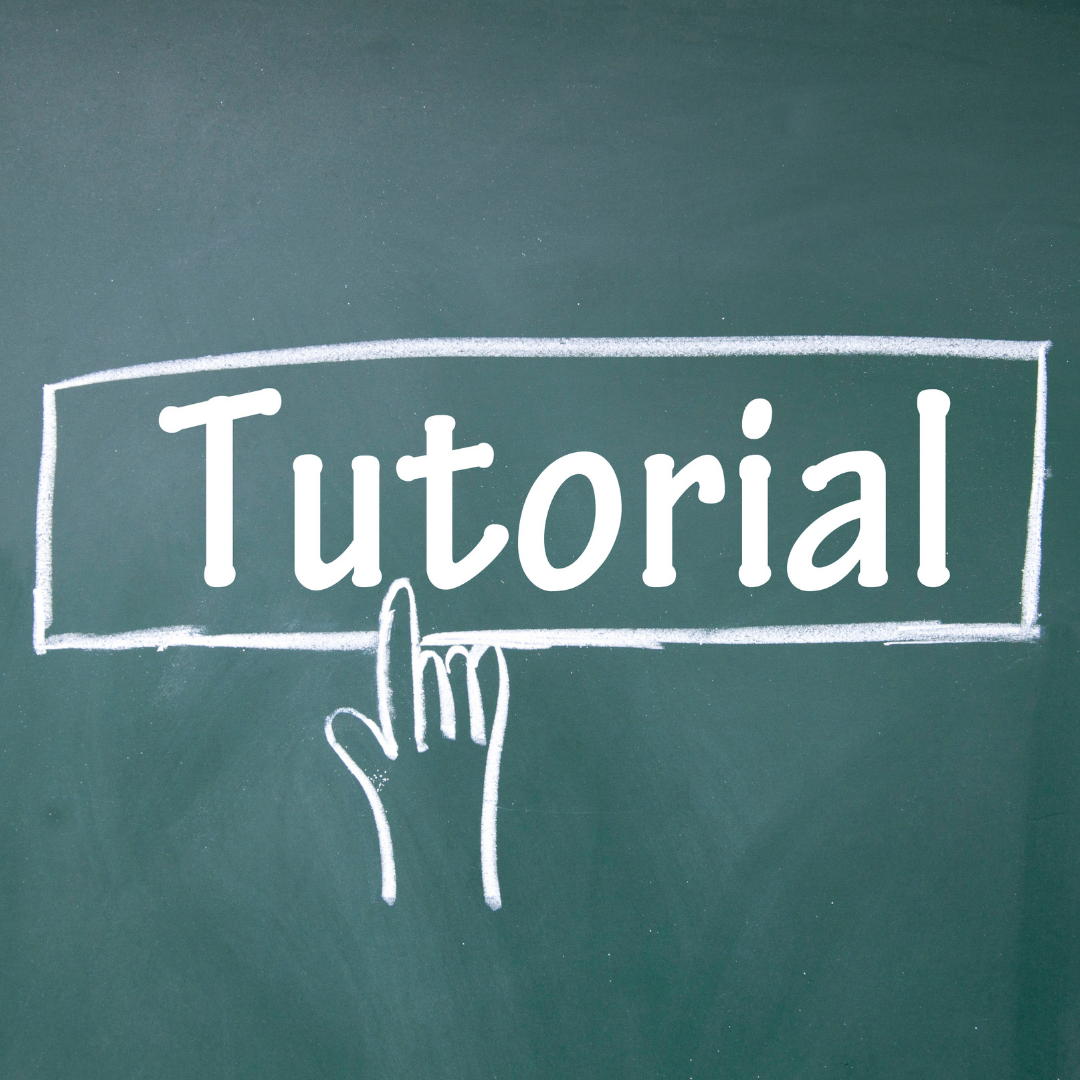 Video Tutorial: How to setup your first Zap
Before we close off 72 hours of automations, I am going to show you how to actually setup your first ZAP to prepare you for success via twitter.
Watch Quick Tutorial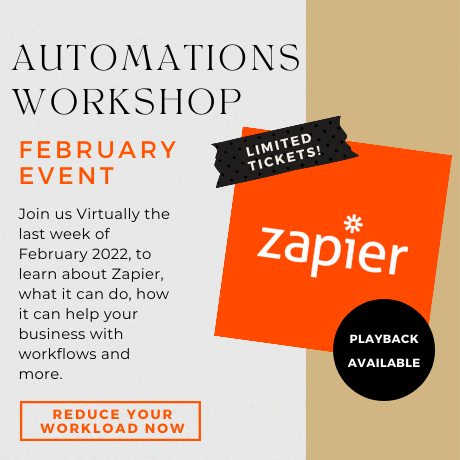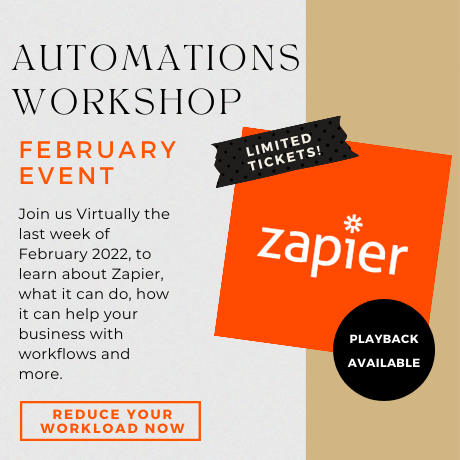 Attend The Upcoming Virtual Automations Workshop
As a small business owner, you have a million things to do to crush your goals. But as a one-person operation, there is only so much you can do to realistically avoid burnout and being fatigued.
That's where learning how to implement automation's helps you prioritize efficiency, reduce your time commitment to behind-the-scenes responsibilities, and eliminates repetitive task from your day-to-day.
Attending this virtual workshop prepares you for implementing automations & creating a strategy that makes sense for you.
Learn Automations Live