Everything you can expect for the next 7 days!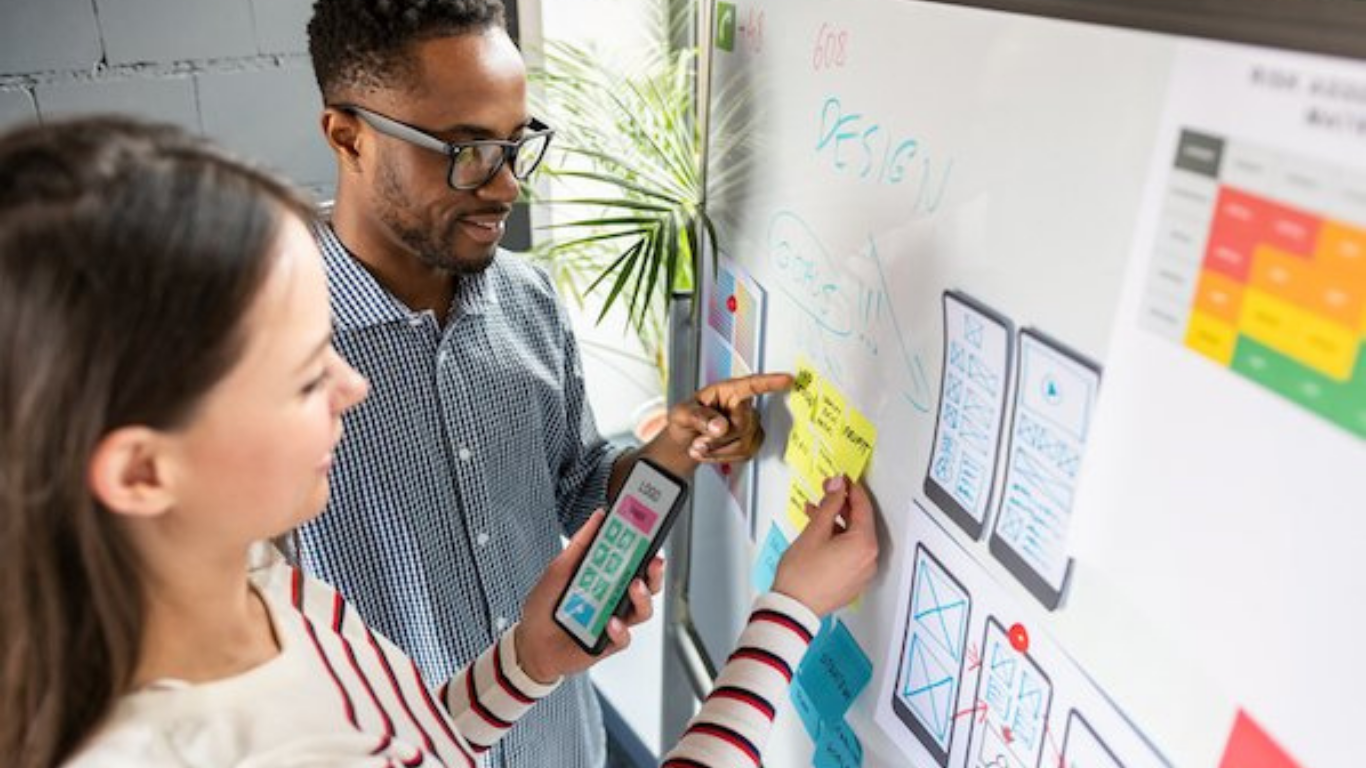 Day 1: Inbound Marketing

On day 1 we are defining inbound marketing, providing examples, creating a step-by-step tutorial & a freebie download.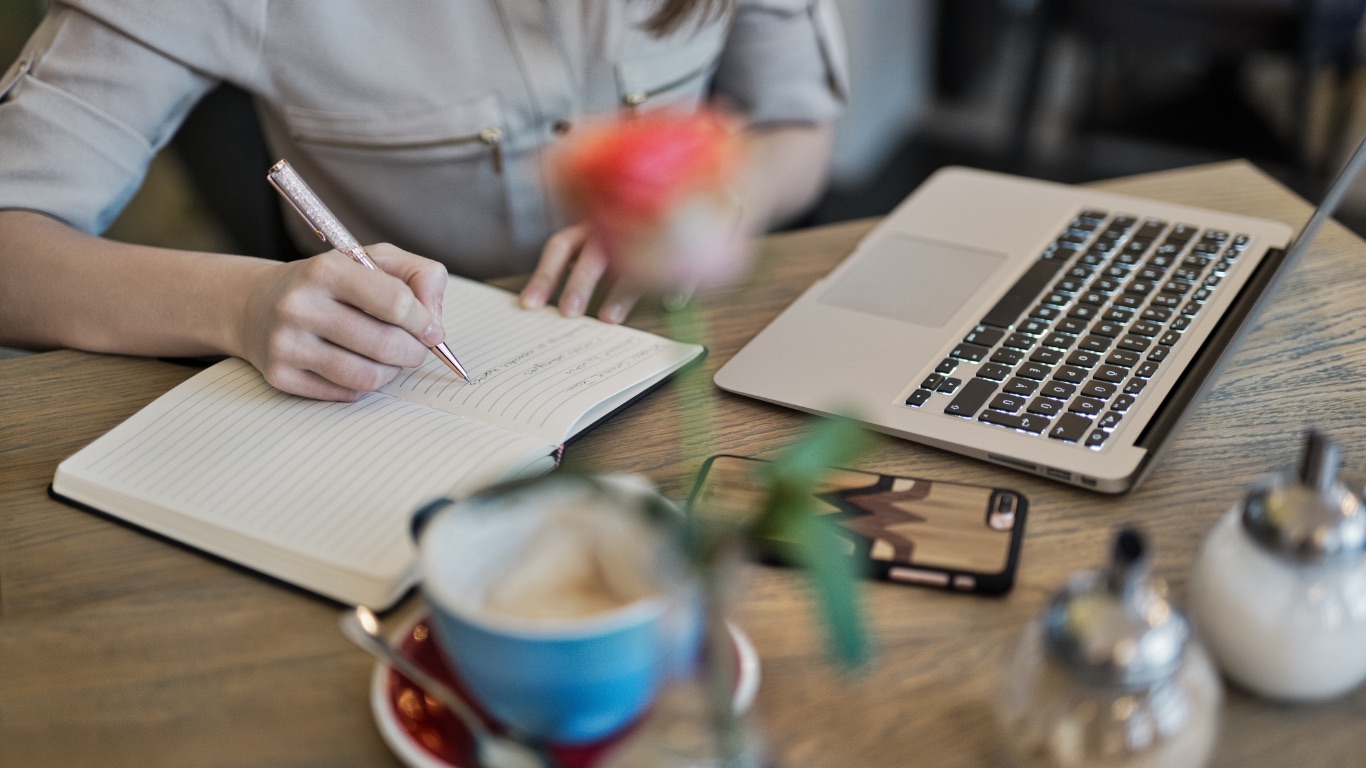 Day 2: Building Authority & Digital Marketing
On day 2 we launched our new podcast + had a guest speaker who specializes in social media marketing and brand personality development. If you missed the live show, don't worry, we recorded it & it's available now.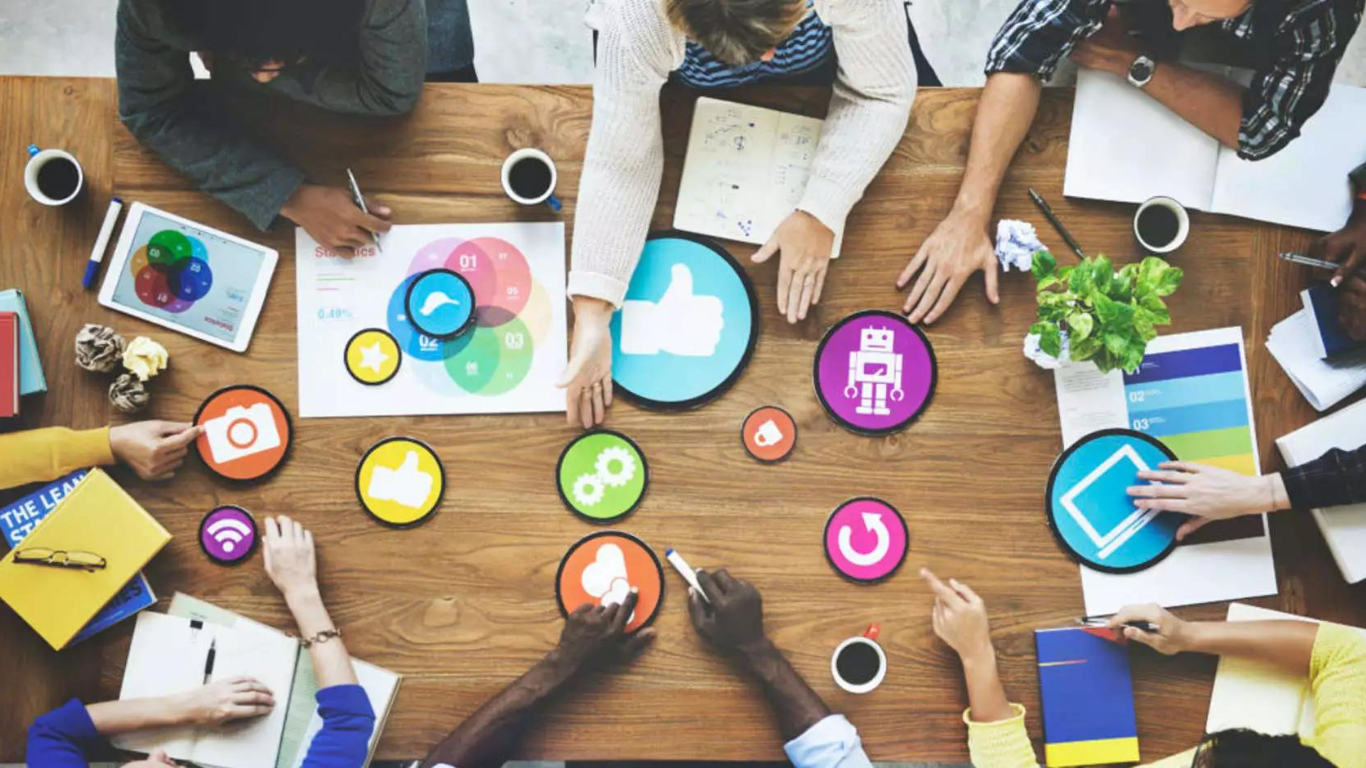 Day 3: The Cocoon Papers: Branding & brand development

On day 3, I am going to do 2 things.
1. We are releasing the official launch date of PrintGami, which is the new brand for our custom print shop + we have exclusive offers just for you on launch day.
2. I am going to give you access to the first edition of the new Cocoon Papers - the branding newsletter that provides freebies, branding insights, research, and more.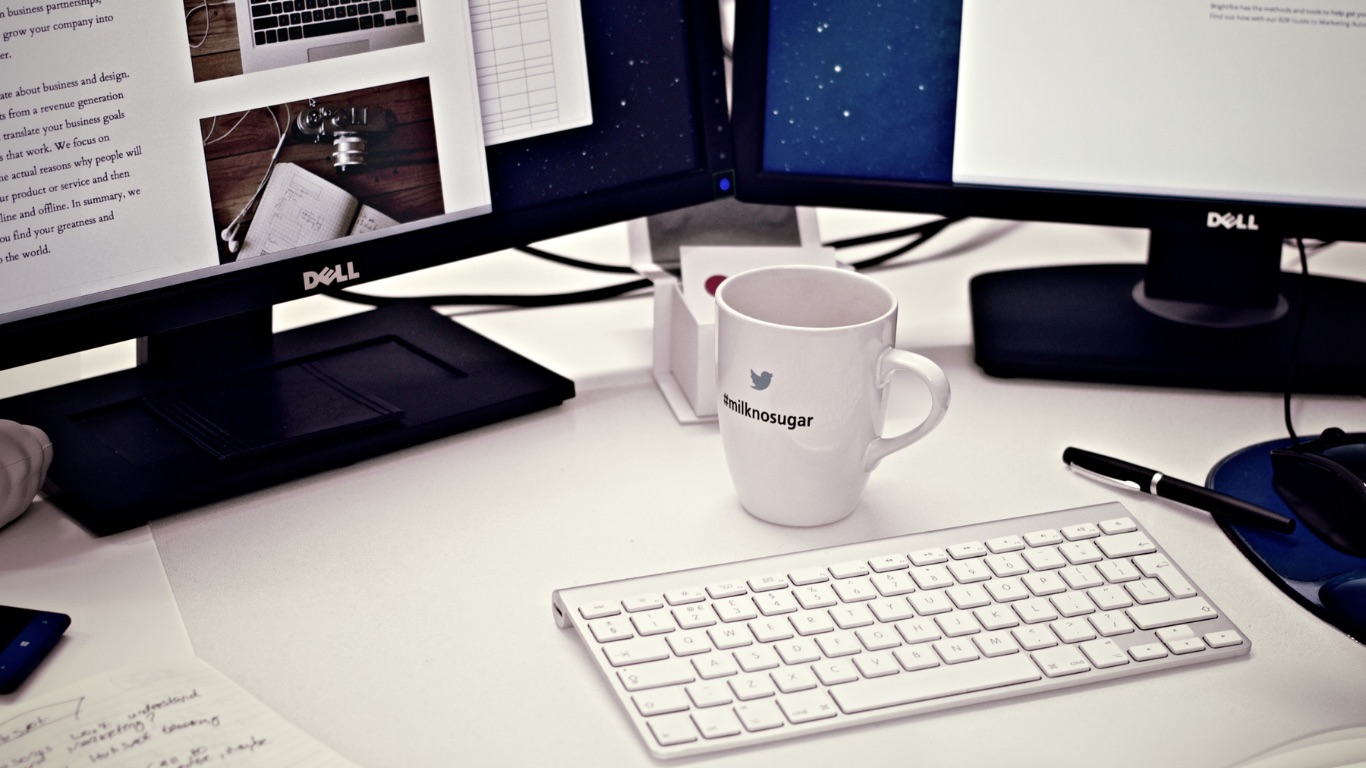 Dat 4: How to build brand authority + Digital marketing audit
Today, we're doing a recap of our most recent Twitter space & podcast. + we're dropping a new blog post & freebie to help you begin building the online community of your dreams.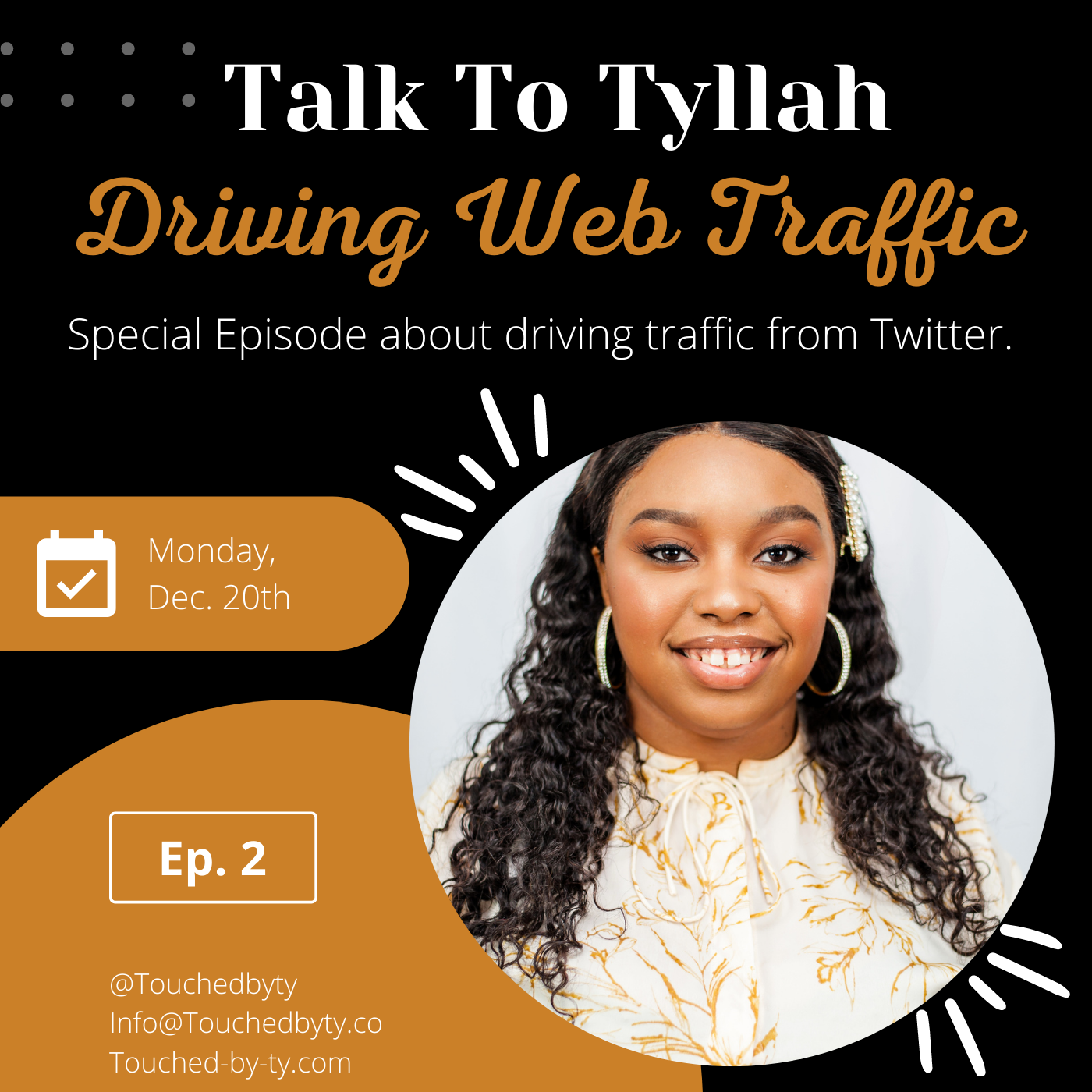 Day 5: Surprise Podcast Episode
Today, I'm going to spend 20 minutes discussing tips to drive website traffic to prepare for day 6 & 7 where we're having a guest discuss search engine optimization.
Day 6: What is search engine optimization?
Today, we're sharing a guest post written by the Amazing Justin Borge. On Twitter he shares so many helpful threads, so I felt compelled to invite him to share a how-to article with everyone. The article will be live at 12 pm noon 12/21.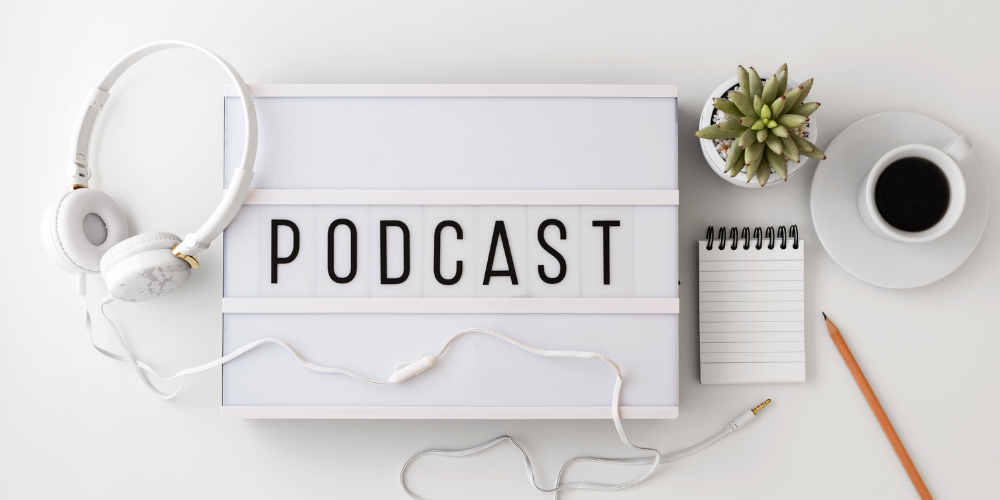 Day 7: SEO Twitter space & Podcast
On the last day, I've invited Justin to host a 45-minute twitter space with me to further discuss SEO & small businesses. The Twitter space will be held on 12/22 at 7 pm CST. If you cannot attend, please feel free to submit questions and then review the podcast episode being published on 12/26.