Freebies For Small Businesses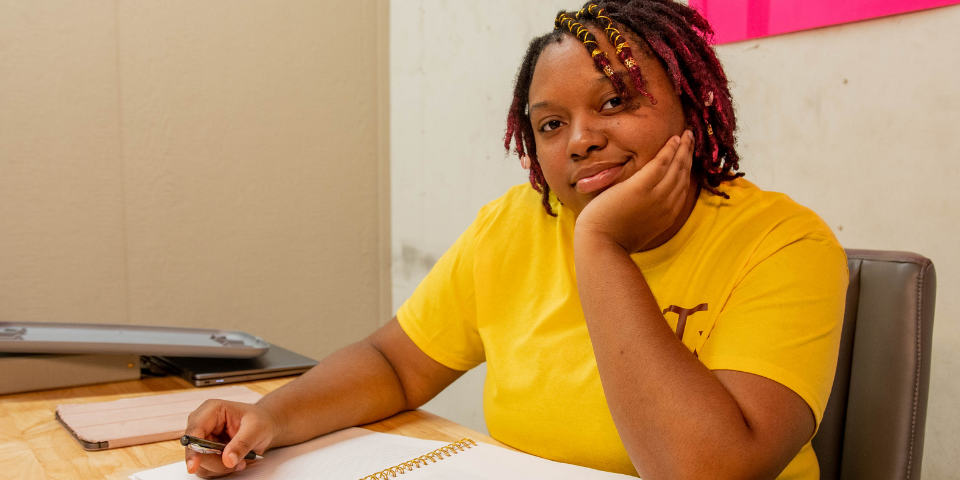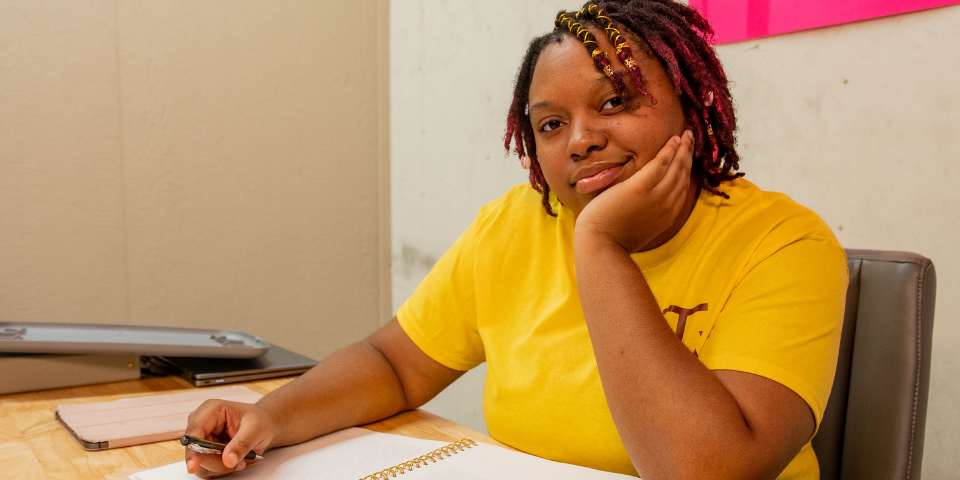 Hi, as your official Marketing Bully, I feel obliged to make resources that help you crush your goals and stay on track to build the business you want.
To make sure this happens, I've created resources to help you create content, create a marketing strategy, grow your email list and more. So, feel free to browse around and take anything you find helpful.
- The Marketing Bully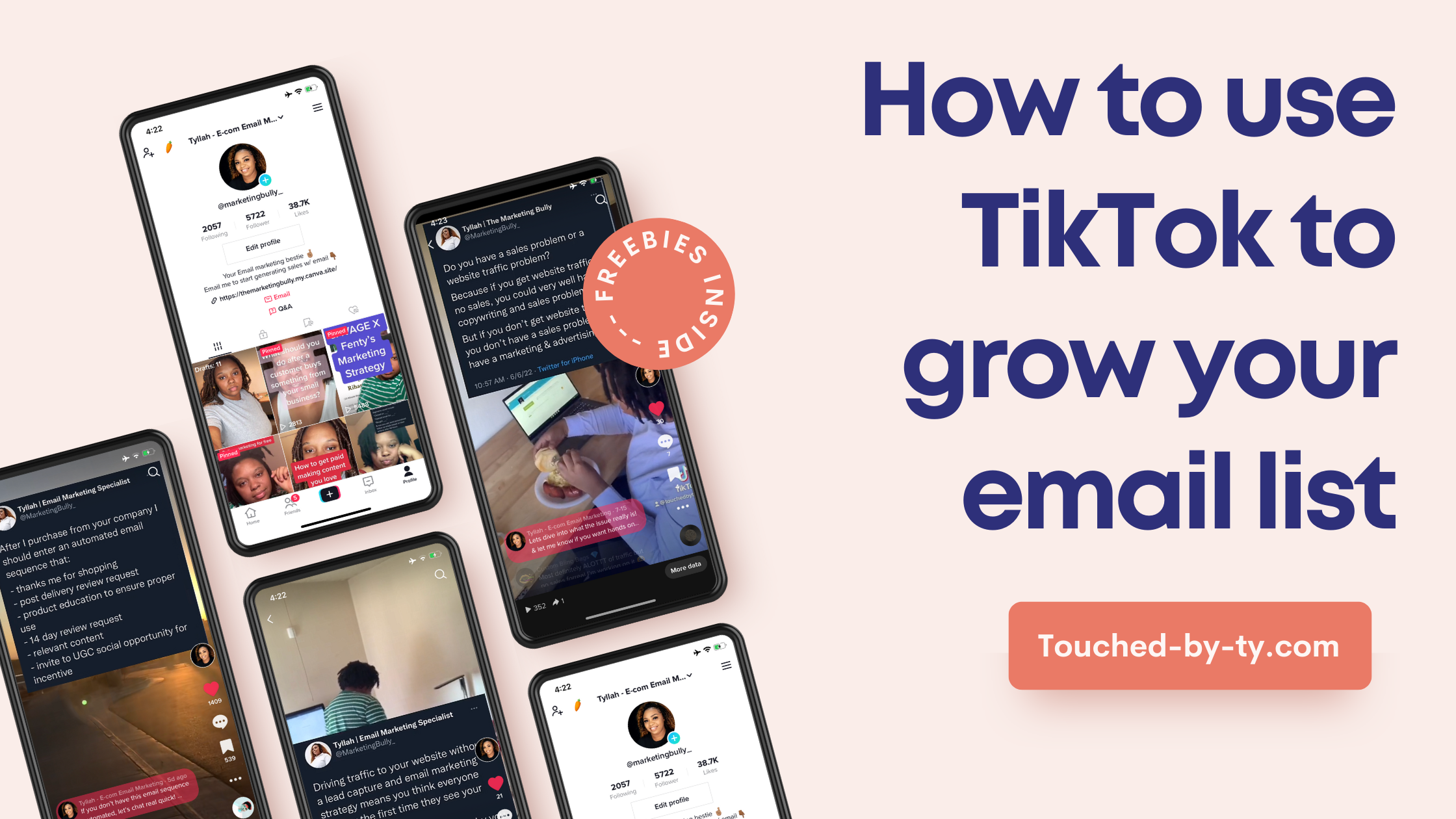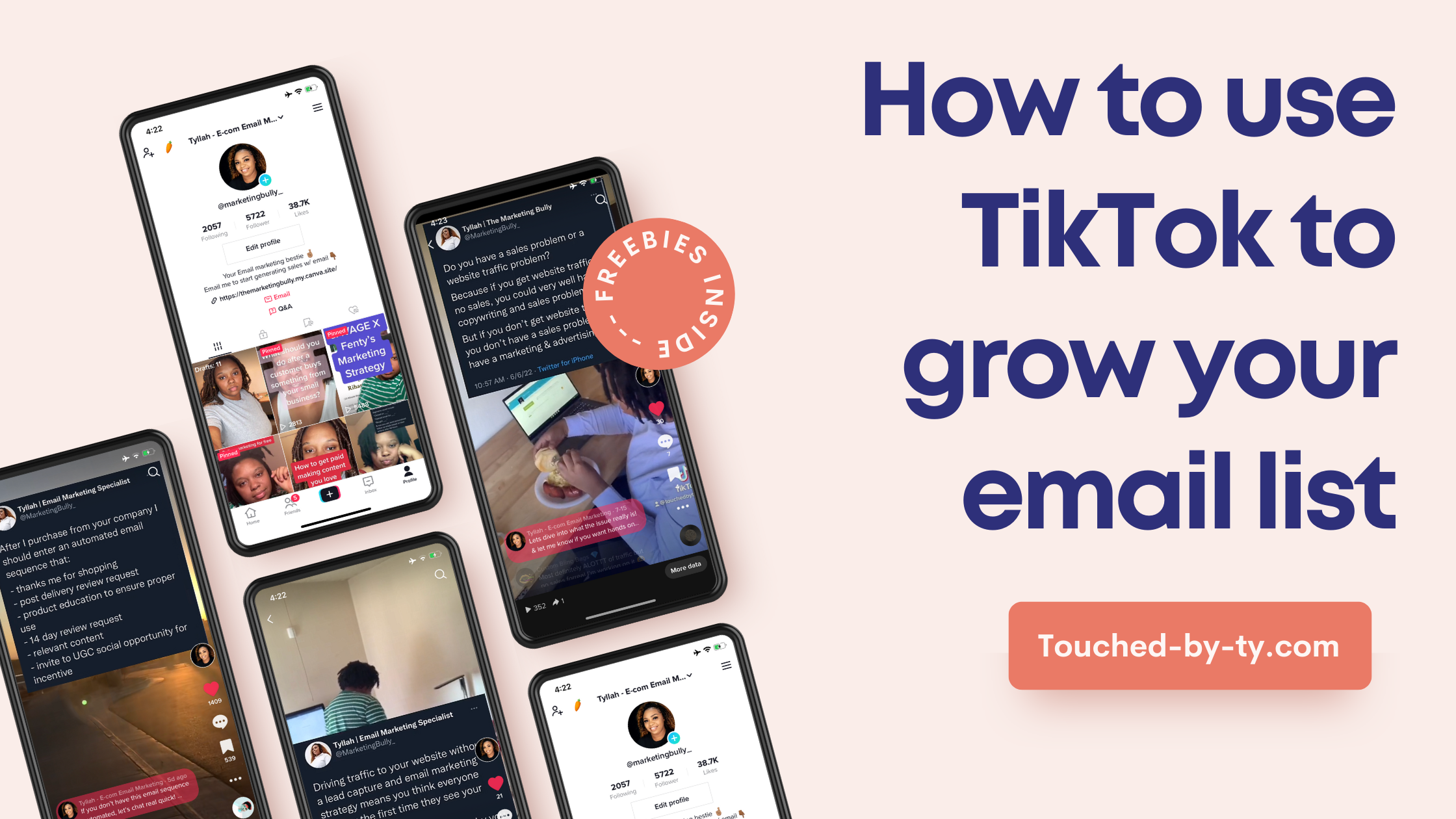 Newest Free Guides!
In this 21-page gem PACKED TikTok Marketing Guide, I share everything I've learned after publishing 650+ videos, generating over 1 million views and several thousand dollars in sales. Download it today to begin growing your email list using video content.
Download New Guide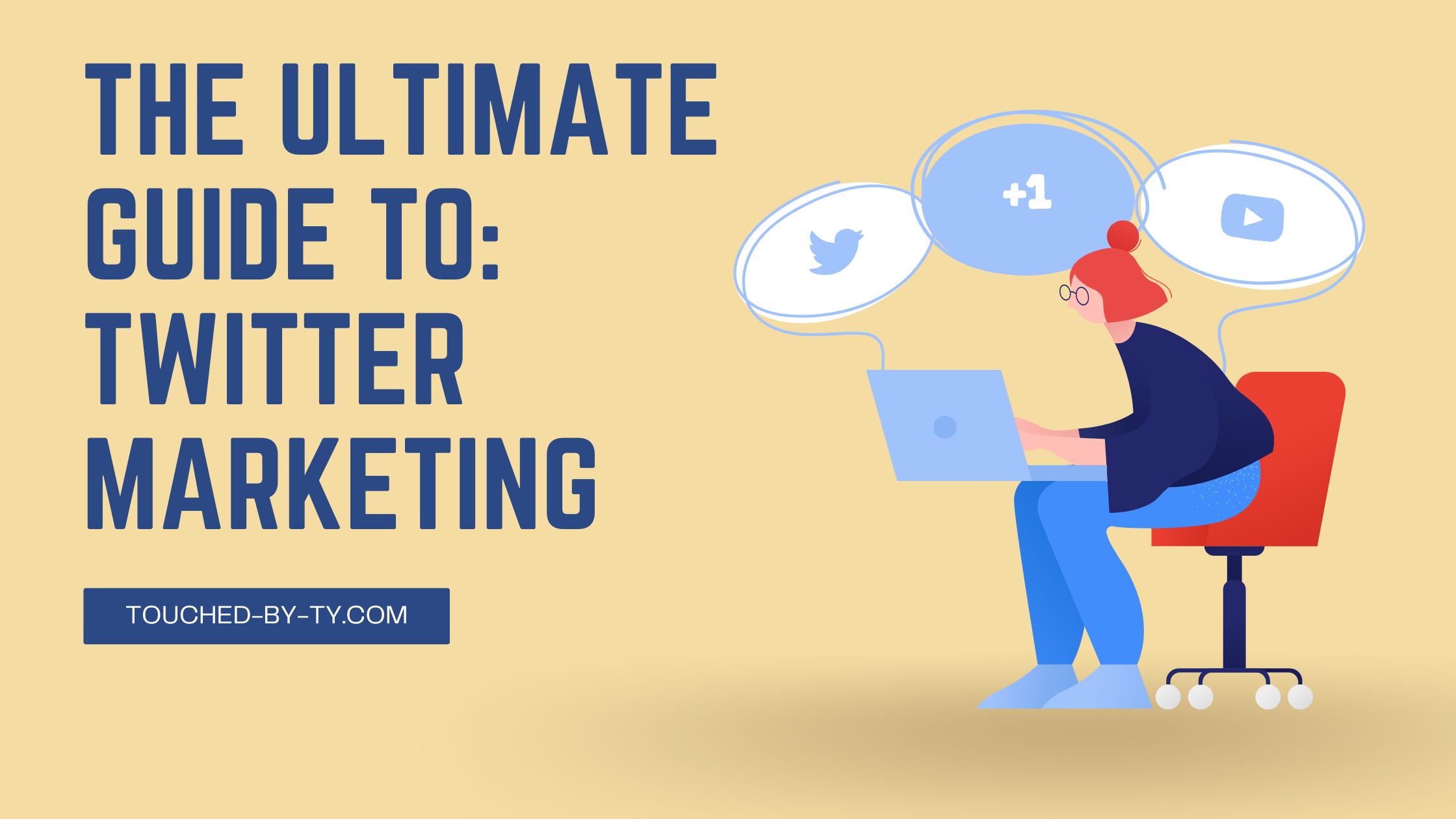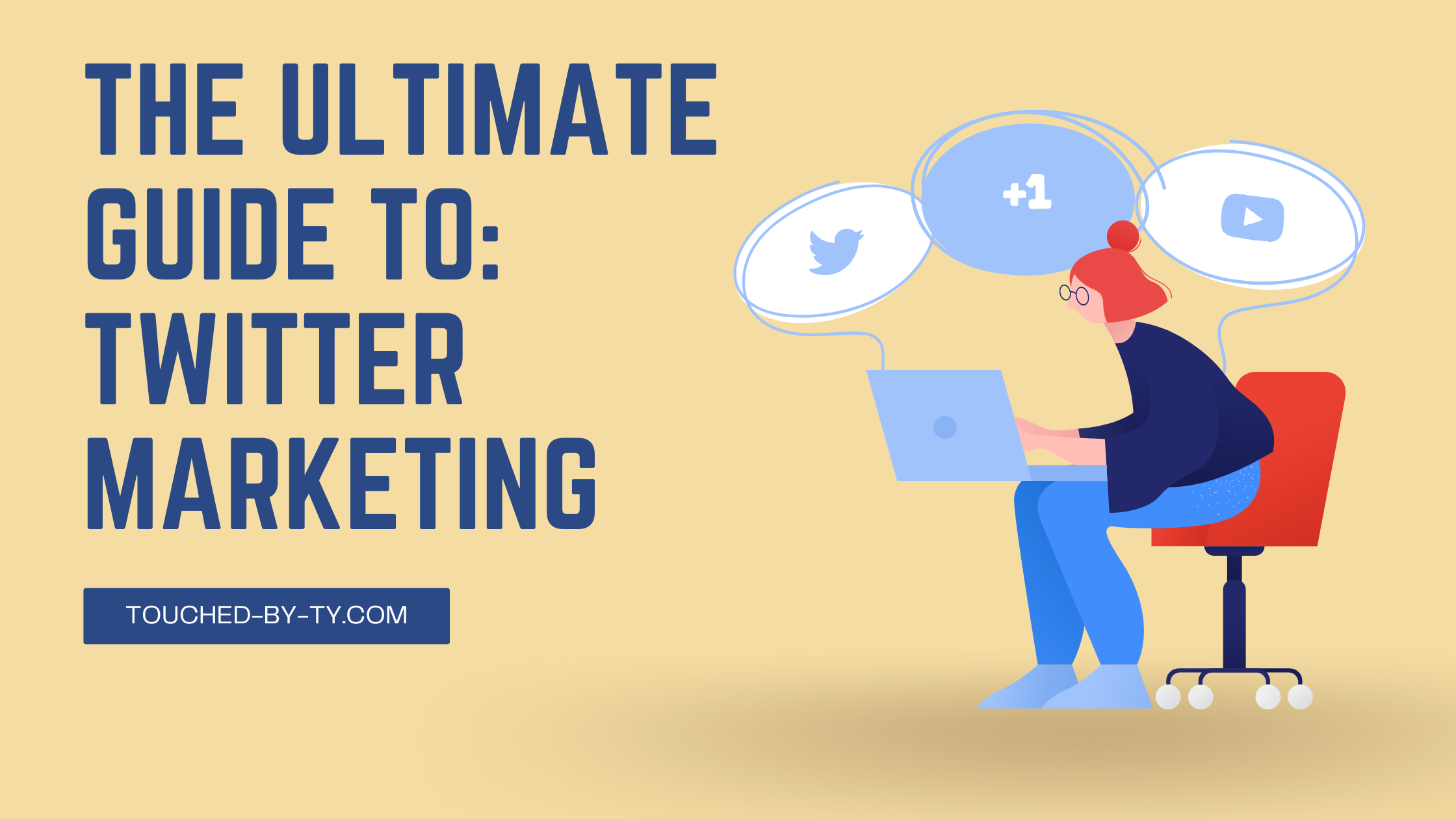 This 20-page guide is packed with nonstop gems that any small business owner in any niche can use to begin their content marketing journey on Twitter. This 100% Free Twitter Marketing Guide email marketing guide shares dozens of super valuable tips for helping you understand how to make more creative and higher-quality content that boost engagement and grows your following.
Download Guide
The Newest Content Guide Freebies