What are the longterm benefits of using SMS?
What can SMS marketing do for your brand? How can SMS help you
work towards your goals? Who is SMS perfect for?
Learn more here about the benefits for your brand and customers &
how to fully take advantage of this affordable marketing channel.
Everything you want to know about SMS
Who does SMS marketing best work for?
In our experience, service providers AND retail product-based brands can benefit from SMS marketing. Service providers can use SMS for client education, appointment reminders, and booking openings. Product-based businesses can use SMS marketing for sales, education, event invitations, new product stocks, and more.
I'm not sure what to send for SMS marketing, do you help plan content?
How much money can I make from SMS marketing?
How much should I plan to invest in SMS marketing?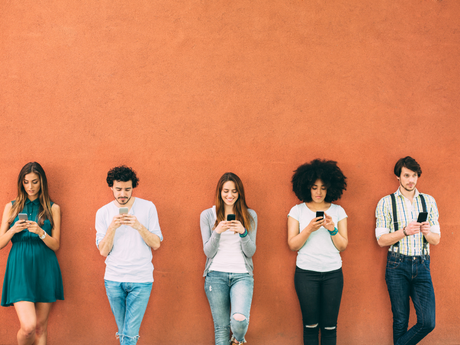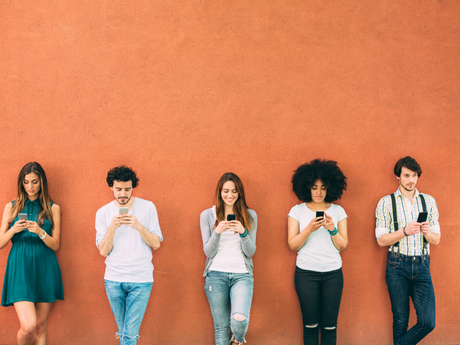 What can SMS do for you?
1. Most leads need to see your brand 7 times before they convert. Considering most consumers have cell phones they use daily, SMS is an EASY way to guarantee brand contact.
2. 60% of all modern consumers want to communicate via text with brands they love, boosting sales by 40%+ over time.
3. SMS marketing makes it almost impossible for people to forget about your brand. While some people may only check their email once a week, nearly everyone checks their phone multiple times a day.
Continue reading to learn how our services work and how you can get started today!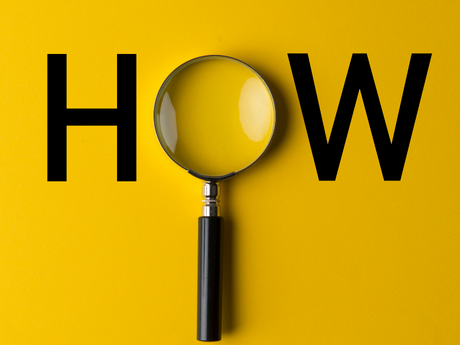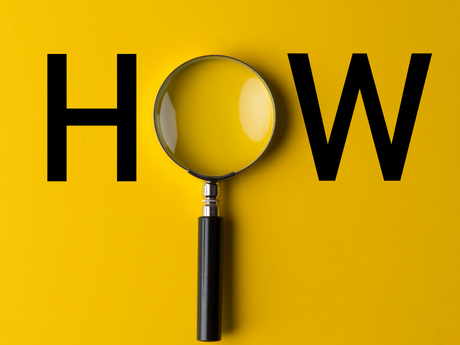 How do our SMS Services work?
Step 1: Submit an inquiry to share SMS deliverables and goals
Step 2: Recieve a quote, invoice, and service agreements
Step 3: Begin creating SMS strategy, and content and organizing your current list or planning an outbound campaign to grow your list
Step 4: Launch your SMS content and watch the sales roll in!
Inquire about SMS Services