Email marketing is lucrative with the right tools!
From building an audience to segmented campaigns, the intricacies of making REAL money through email are simple - even for beginners.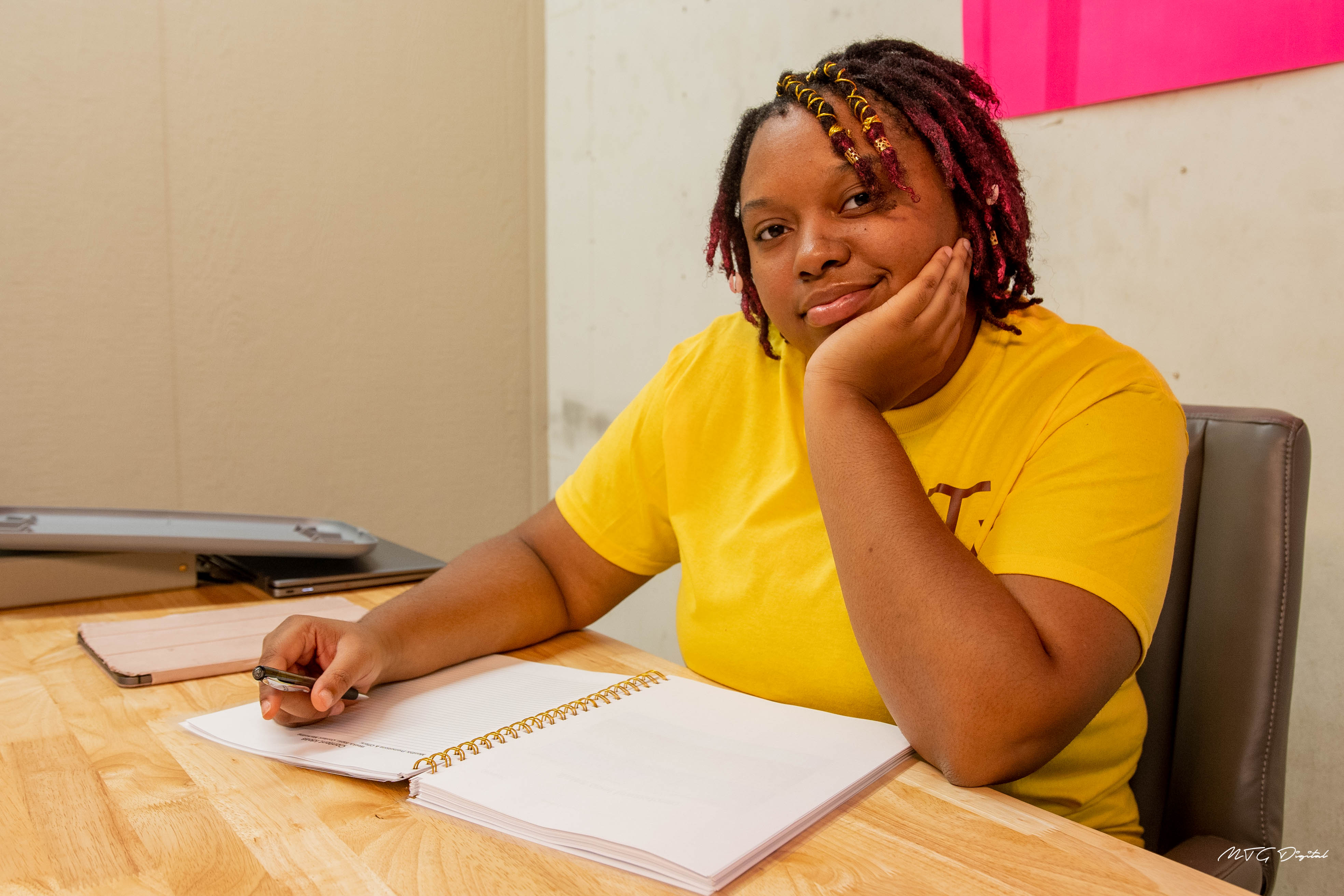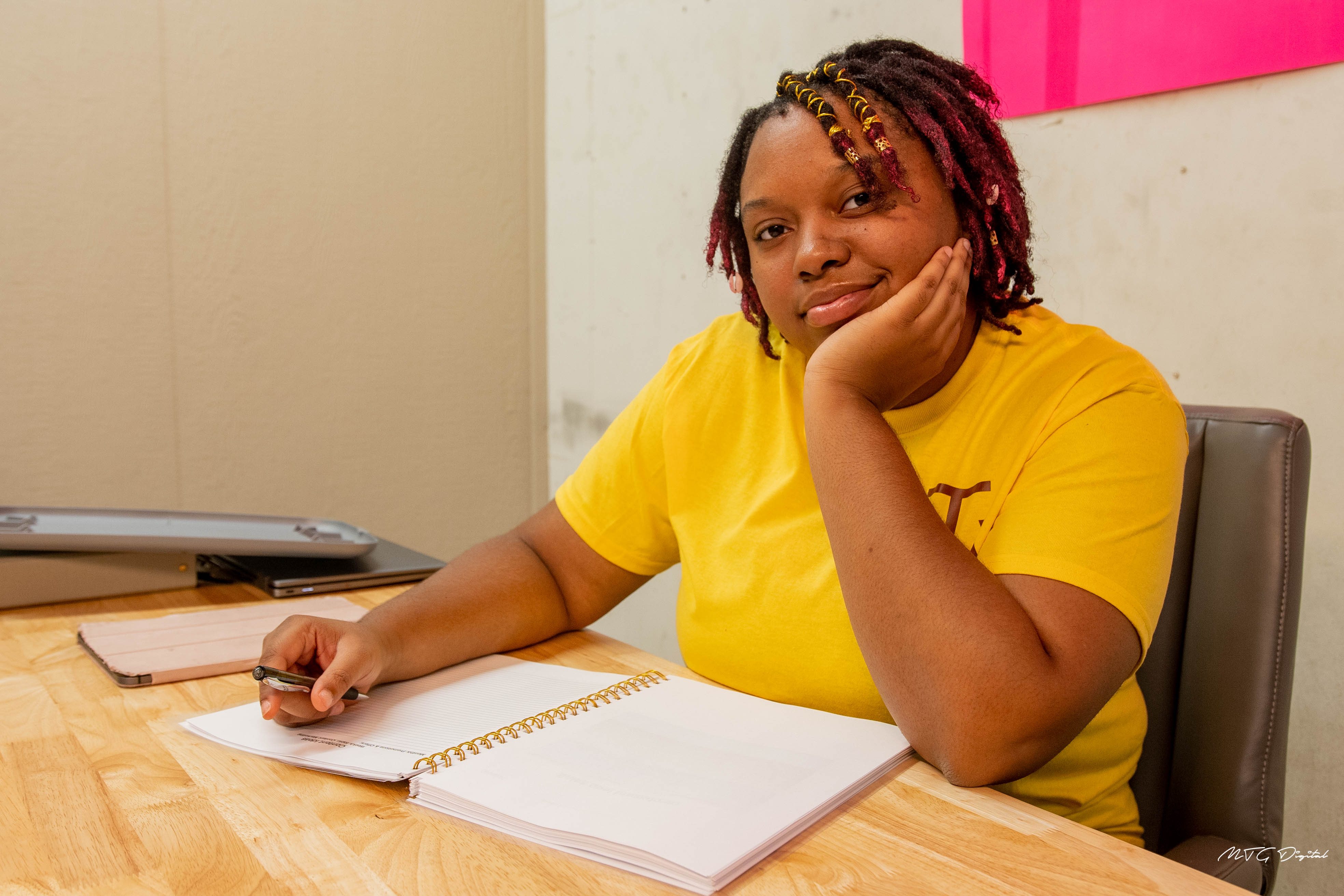 Meet your instructor, The Marketing Bully
Hey Business Bestie, I am an entrepreneur of 7 years and a Hubspot-certified email marketing specialist. I make email marketing unbelievably simple for you to tap into the goldmine of the inbox. It's time to put away the excuses - you CAN leverage emails like a pro!
Take it from your business besties!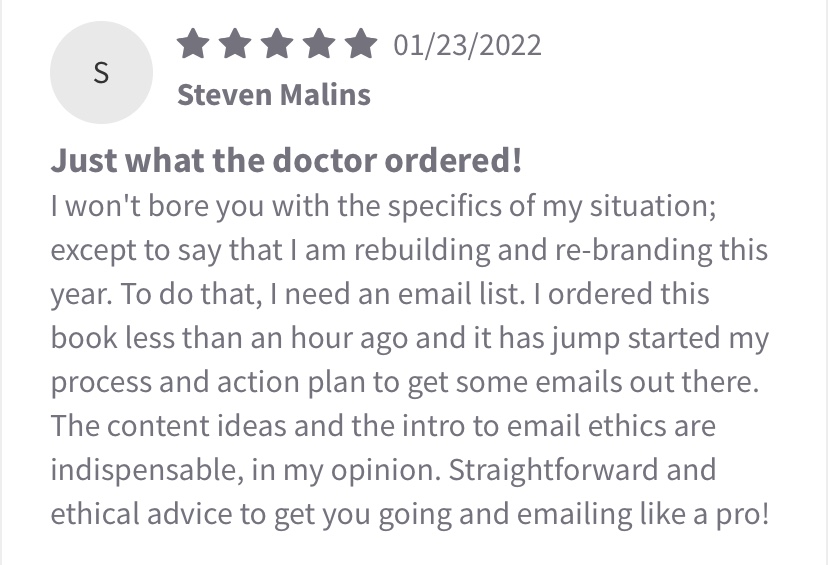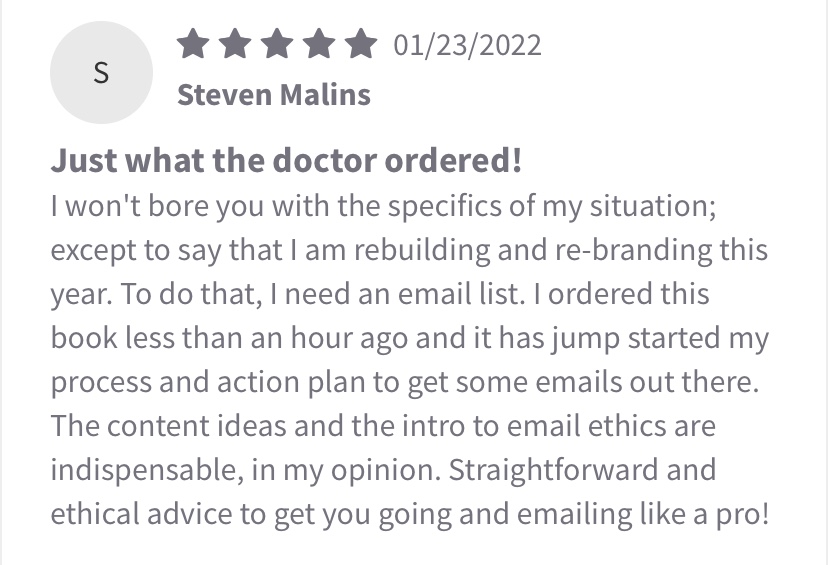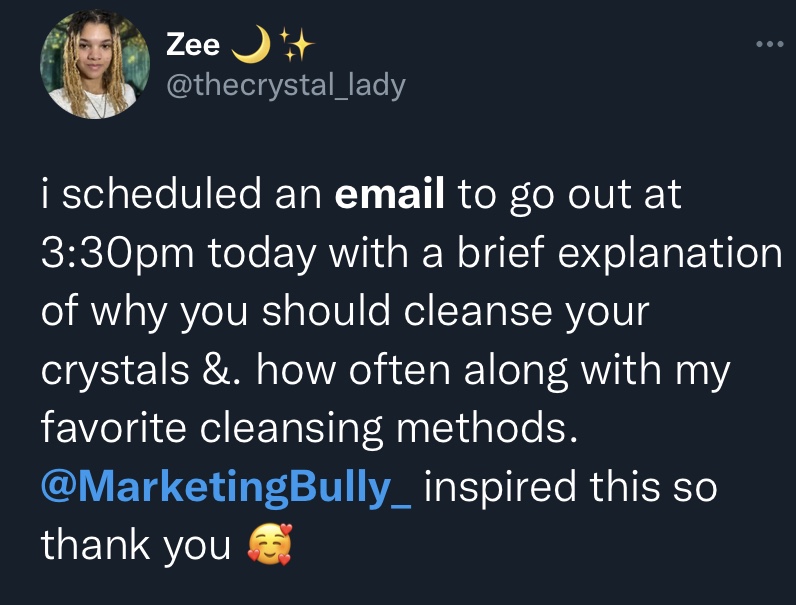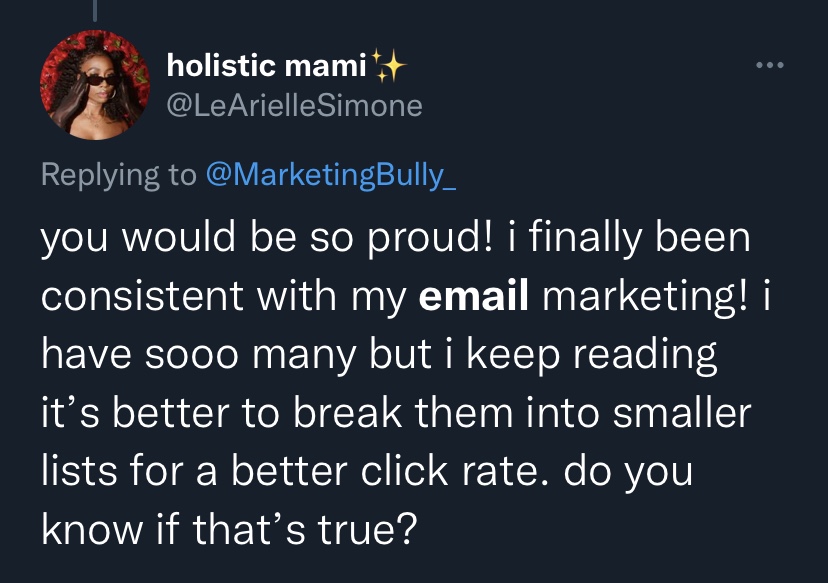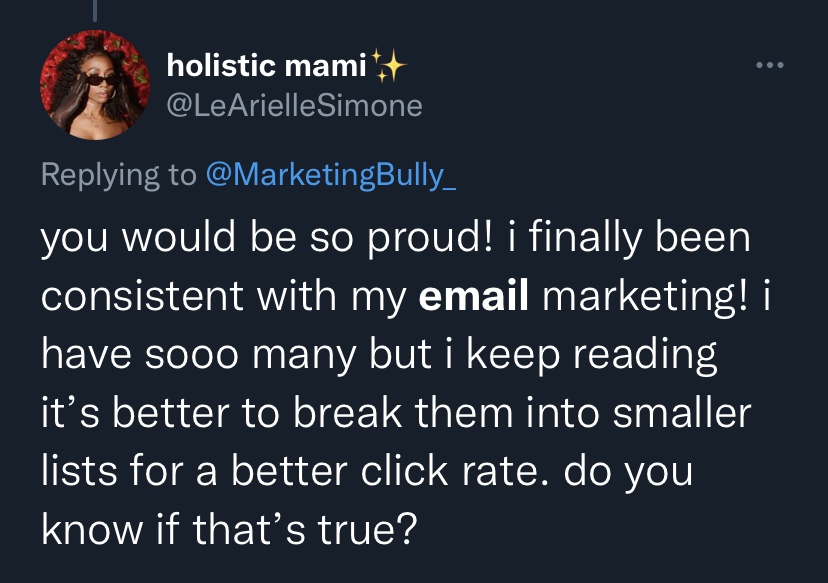 Everything we're covering in this training
Introduction to email marketing basics
STRATEGY
Everything you need to know about email marketing strategy, how often to email & what to send to who.
Email structure and design
DESIGN & LAYOUT
Creating email templates that make campaigning a breeze. Plus, creating an email aesthetic that's fun & engaging for readers.
Creating automations & workflows
PASSIVE MARKETING
Learn how to create automation's and workflows that run when you're sleeping and on vacation.
Data analysis
After you send email campaigns, you need to review the data to improve your campaigns. You'll learn what to review, what it means, and how to use the data to make better campaigns. This is the BEST part!
E-commerce integrations
BEST PLATFORMS
We will review multiple platforms like Omnisend, Hubspot, Shopify, Wix, and more allowing you to make an informed decision.
Exclusive Giveaway Opportunity
One lucky attendee will win a free entry to the follow-up 3-day email BootCamp. Seats are filling up quickly! Take advantage of this no-risk opportunity to learn from an expert.
In the meantime, how can you get ready?
Download all the free tools I made you get started with Email Marketing in the Freebie Library. These free tools include an email marketing checklist, a guide on how to write emails that sell, content ideas and more!
Open Library