Meet Tyllah-Chanel, CEO & Founder of Touched By Ty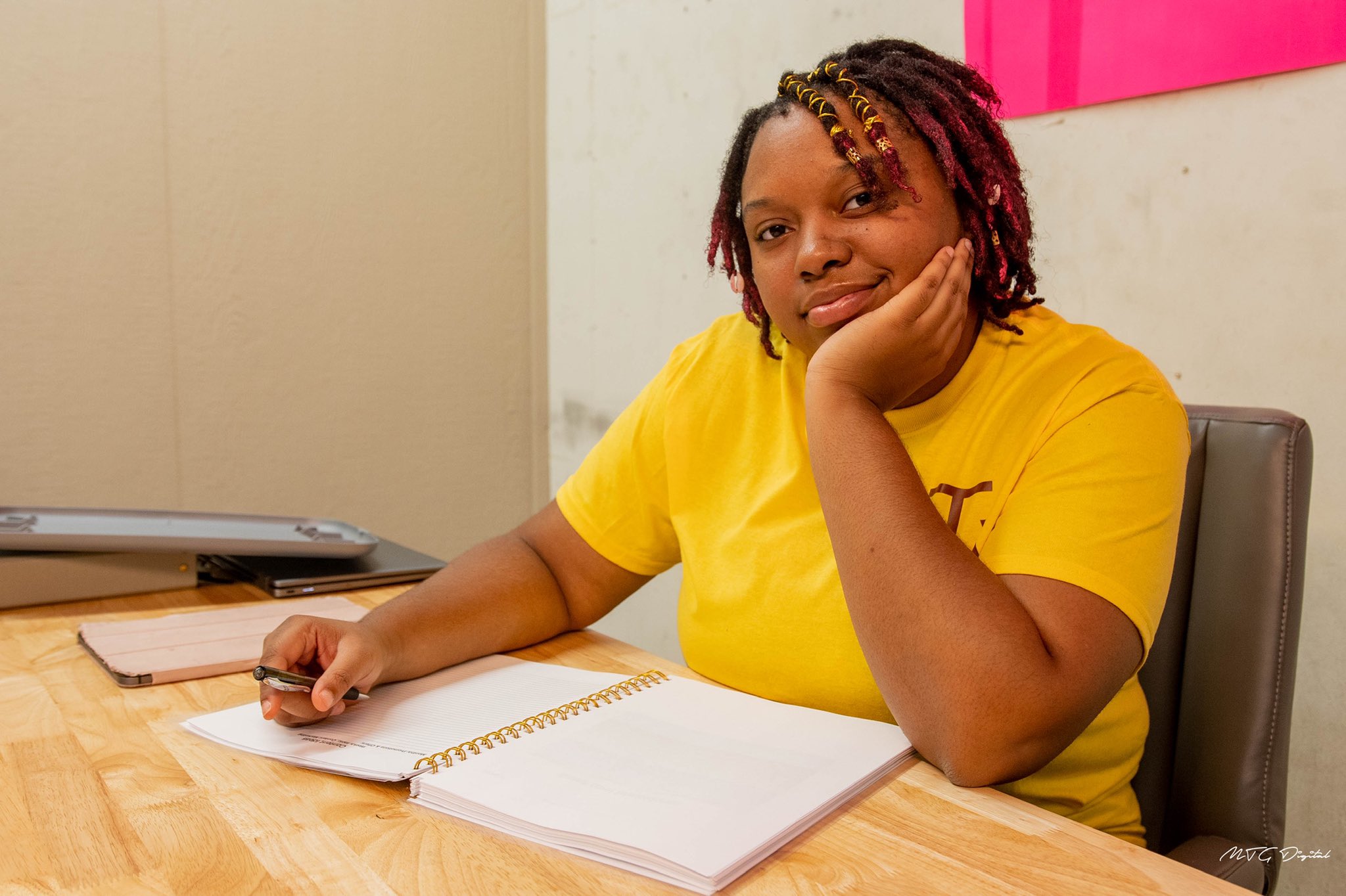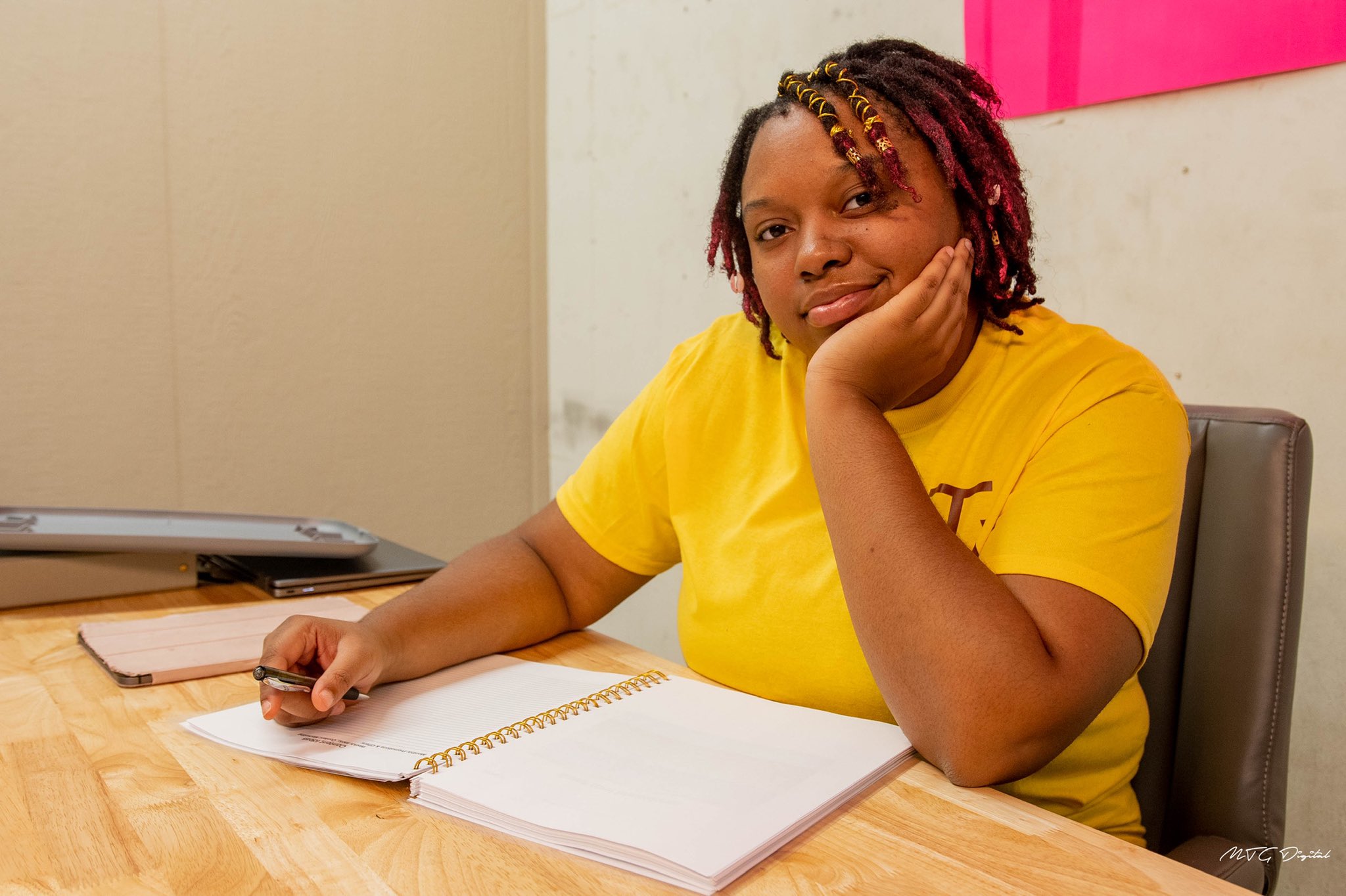 "I would love for you to get to know me and learn my story from a very personable standpoint. So, with this short summary of my story, I hope it empowers you to take charge of your life and understand that no matter what starts in your way, you can do anything. With that being said, I want you to meet the real Tyllah-Chanel Cornelio today & learn more about my journey, tribulations, and hardships in building my businesses from scratch since 2017."
- Tyllah-Chanel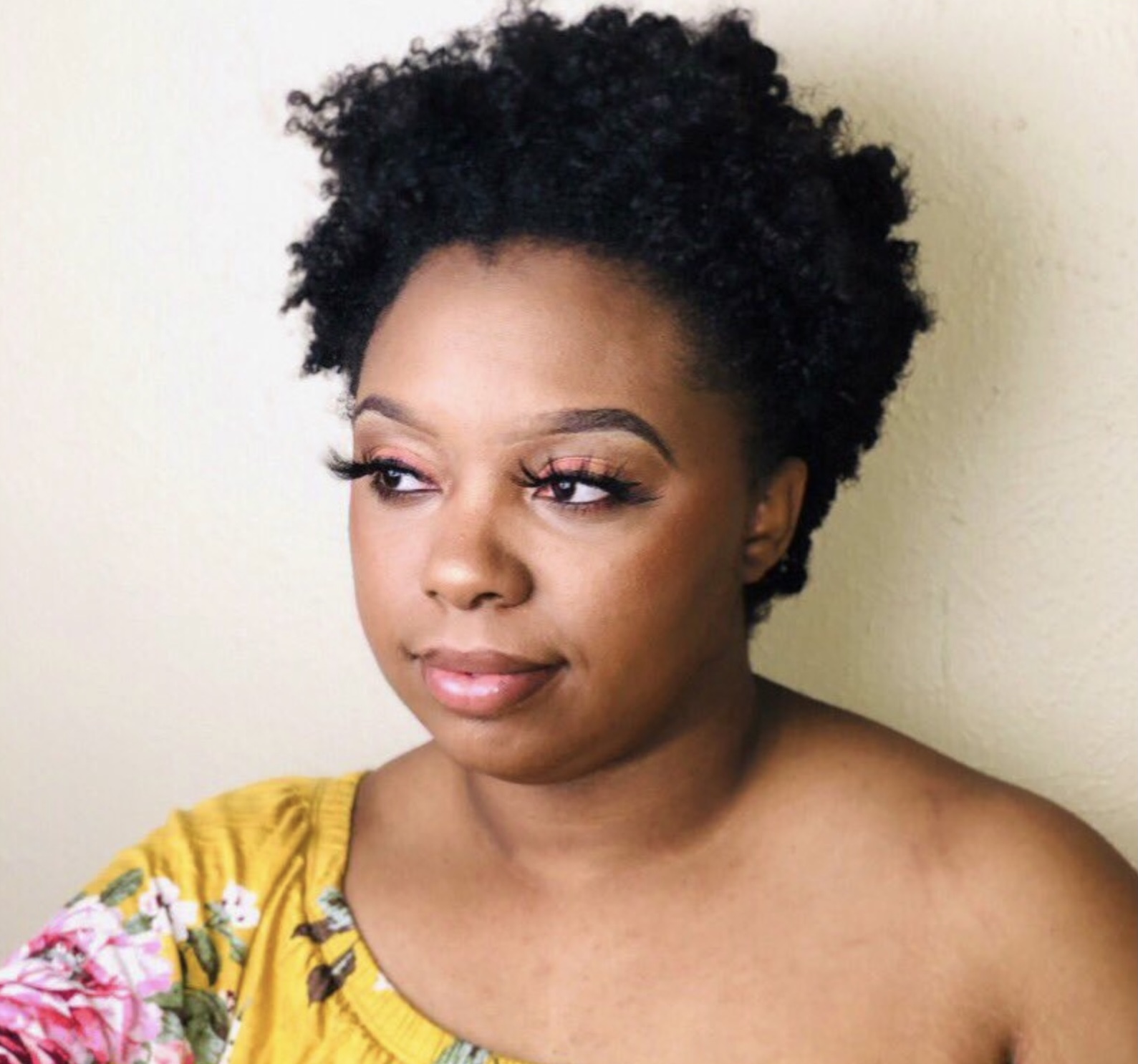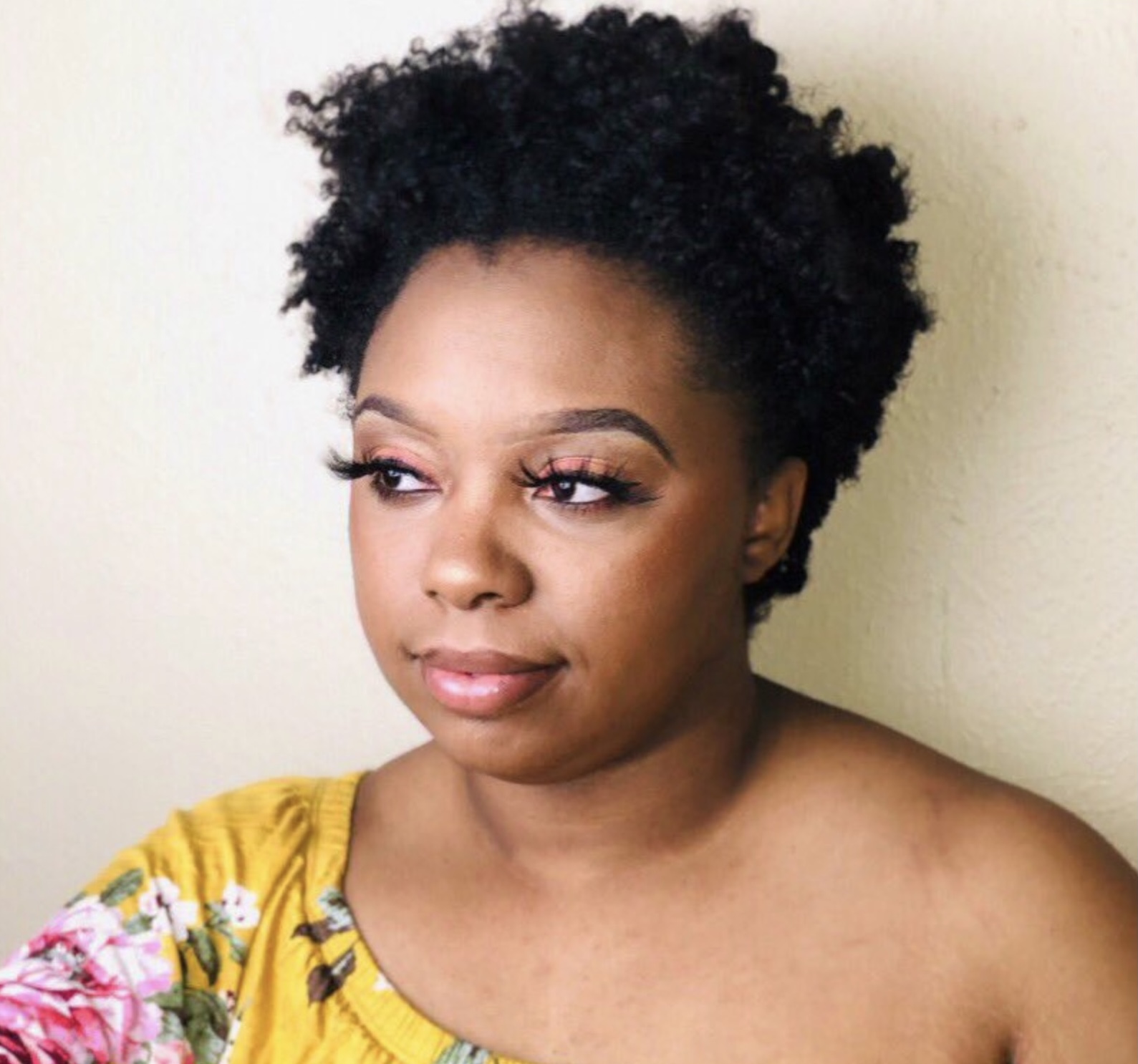 Let's Start in 2017
I think that it's easy to look at where I am now and feel like it's impossible to get there, but you'd be wrong.
I built me business and personal brand from scratch with zero funding, I think it's important to always acknowledge this when I tell my story.
I come from a very small town in East Texas where resources are even more limited for Small Black Woman-Owned businesses, which I believe has made my journey even more difficult. But still, I dreamed big and I work hard because I believe that the work I do is necessary.
So, in 2017 I finally decided that I had enough of struggling financially, barely getting by, and waiting tables at IHOP for customers and managers who honestly didn't appreciate me. I truly was at rock bottom, as I had gotten fired from my first big corporate job, I had to drop out of school because I couldn't afford it and it felt like everything I was trying to do was being shut down.
But instead of giving up, I decided to save $200 for a laptop and table for my bedroom and use my creativity to get to work.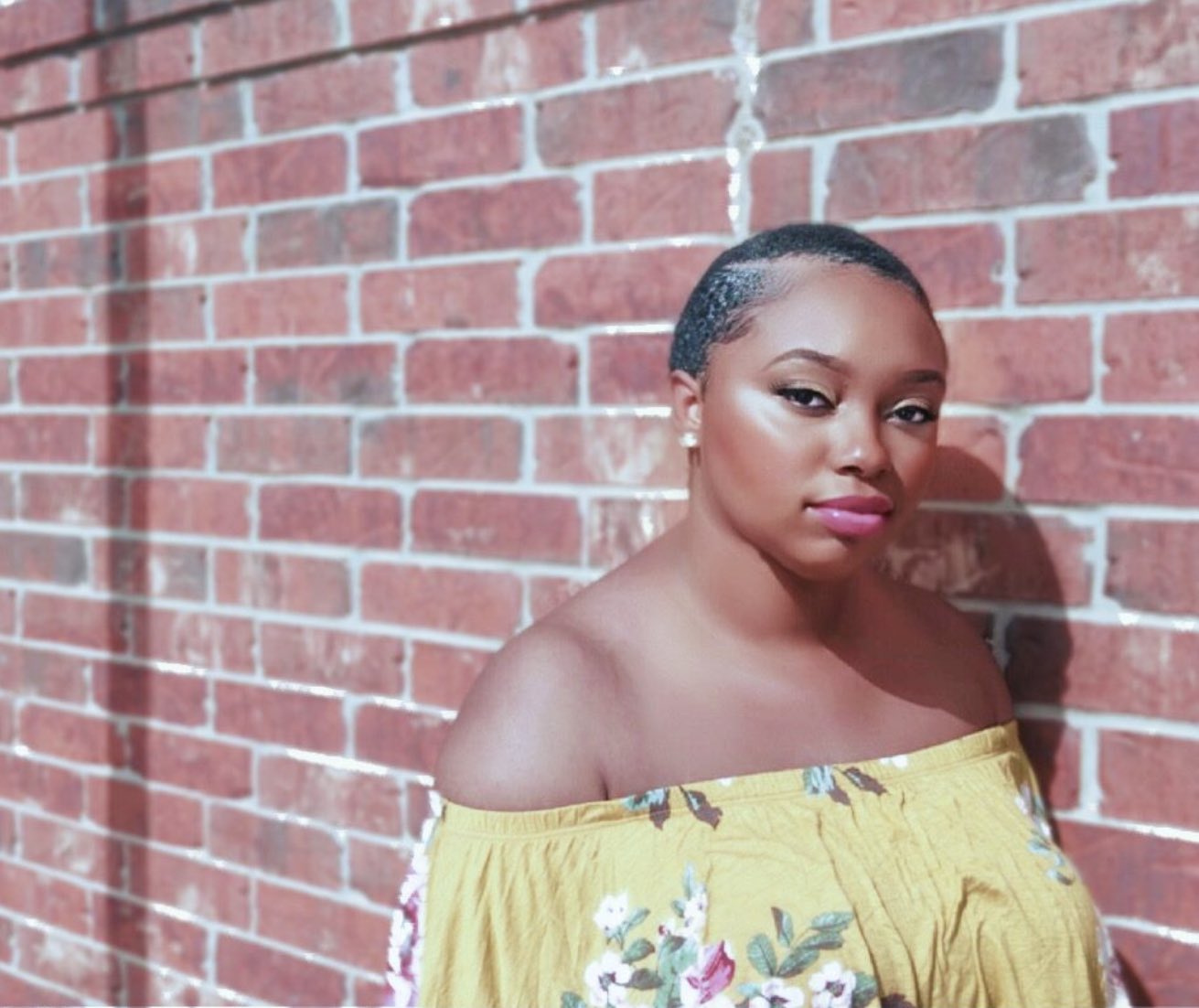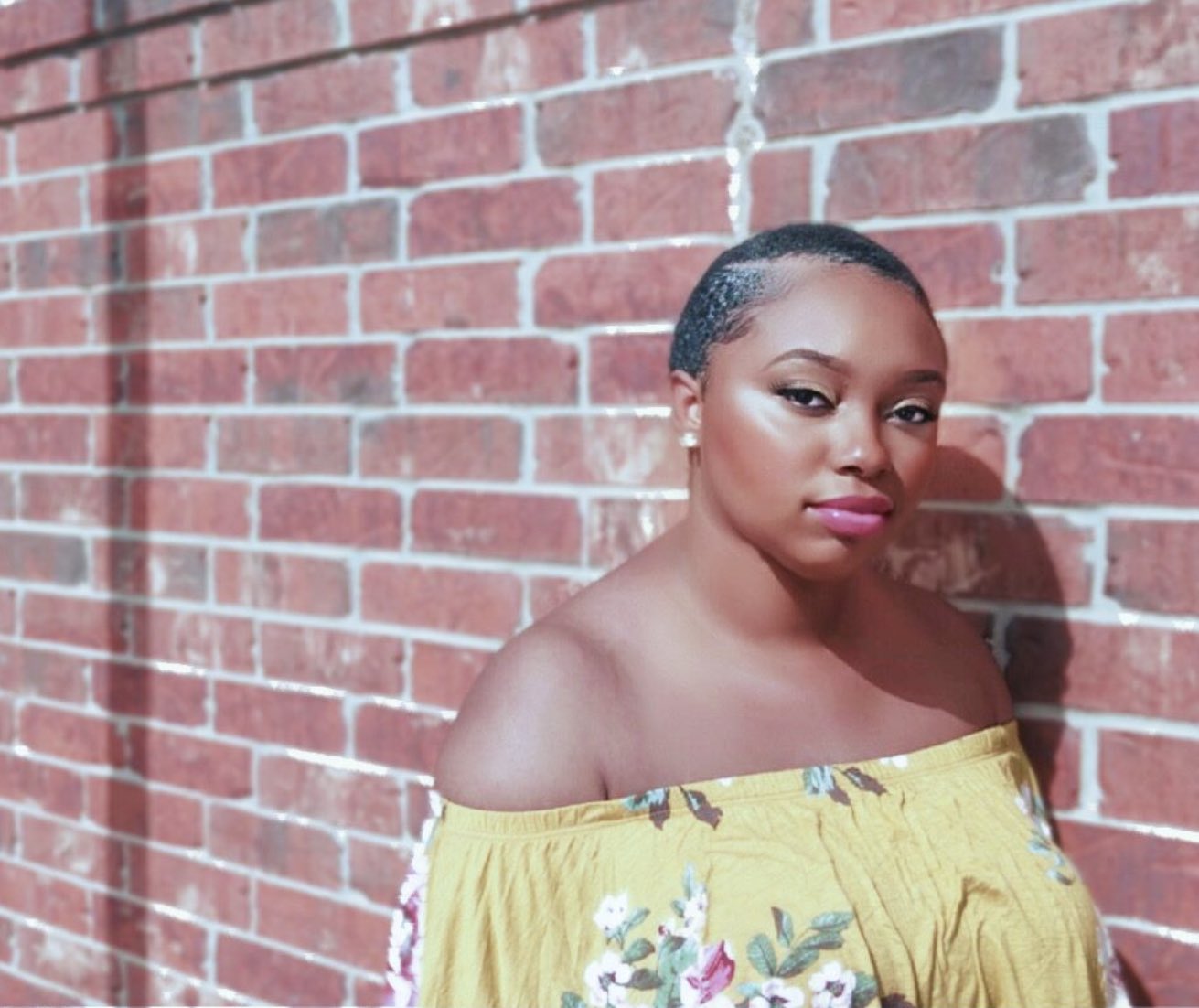 Fast Forward to 2018
At this point, I spent the past year creating content on Twitter, blogging, and building a name for myself online - which was very hard to do if I am being honest.
I created countless threads that didn't go viral. I engaged with plenty of people who didn't engage back and some days I saw no real movement at all in my journey. But then, I figured out my niche - which was educational and tip-based content.
Now, before I dropped out of college I was already blogging and creating content like this which helped me grow my following to about 1800 people, but I knew I needed to get serious and start offering services to start making money. So, I launched Touched By Ty Career and Resume Writing Services in June of 2018.
To get people excited, I hosted a giveaway with 5 winners, completed 5 resume packages, collected the reviews asked each of the winners for 3 referrals and I made my first $500 online that month. I was instantly hooked! It took me 3, sometimes 4 days to make $500 as a waitress, so to make that online without leaving my bedroom, dealing with customers, or cleaning a restaurant - I was ecstatic.
I knew from this moment that whether I stuck with resume writing or not, I figure out how to make money online by creating educational and tip-based content, blogging, and using User Generated Content consistently. Over time, I learned that if I did this strategically enough - I could make more money online than I had ever made in my life - and boy was I right.
By November 2018, I had my first month of making $8,000+ in a month and I quit my job. It was terrifying, but I knew that if I didn't leave, I never would have. With the love and support of my then fiance, I quit and never looked back. While I didn't make $8,000 a month every single month, I did manage to make $3,500 a month consistently - which was significantly more than what I made as a waitress and administrative assistant at a hospital.
Needless to say, 2019 was a great year. This was my first year not having a full-time job, only working for myself, and having complete control of my time. This was my first time being able to travel, sleep in and have a life that didn't revolve around my work schedule. While I quickly learned I no longer wanted to offer career building, I was still excited about the endless possibilities I had now that I had time to plan and strategize for other business ventures.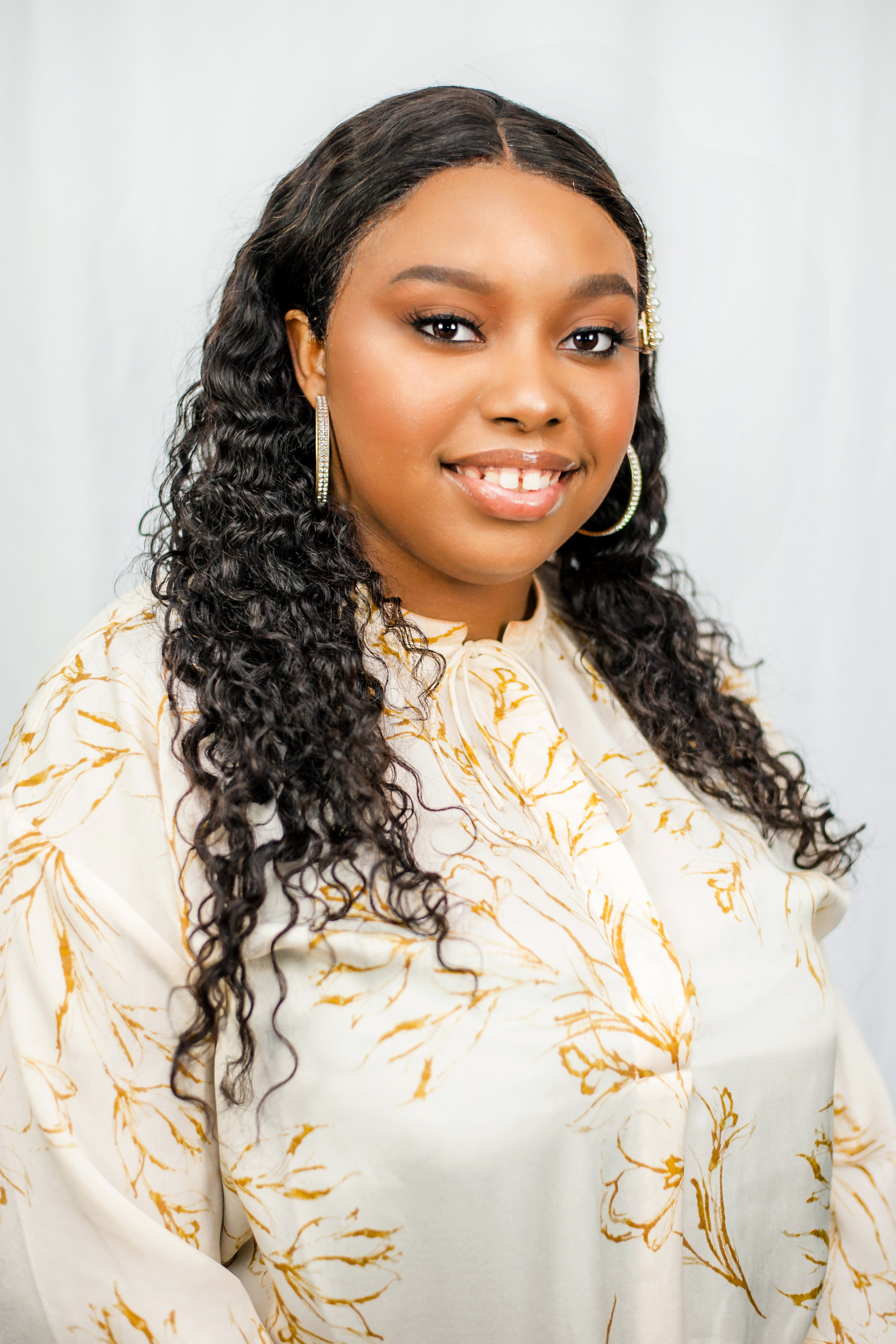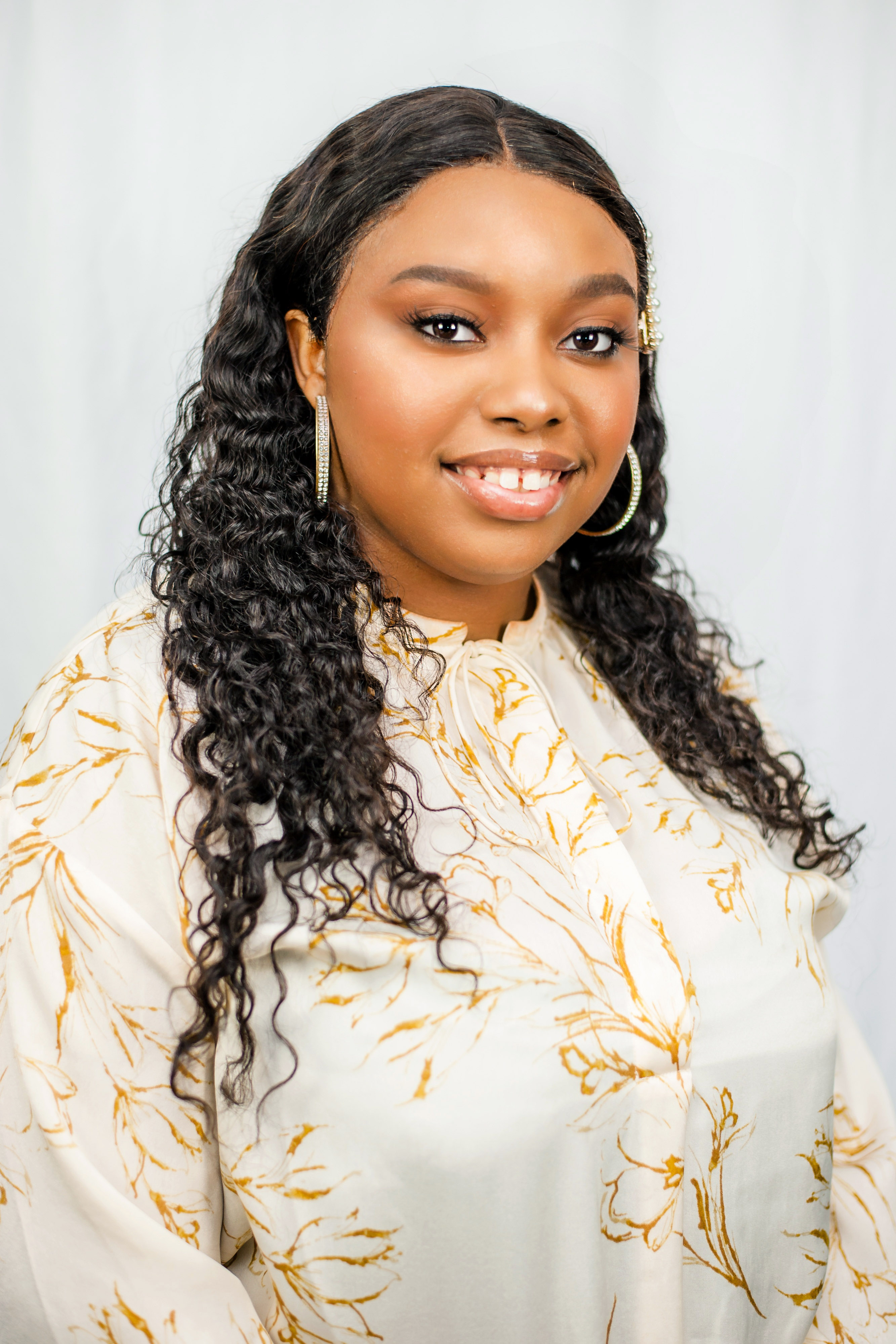 Fast Forward to 2020
Now, here's where things get really good - I launched my new graphic design, copywriting, and branding services with Touched By Ty. I was officially done with resume writing and career-building, I couldn't be happier. I also went from making $130 per project to $280 per project - which meant I worked significantly less to make 2.5 times the money - again I was HOOKED!
At this point, my income went from about $3,500 a month to $6,800+ a month. I was able to start saving more money and eventually I qualified for a pretty nice small business loan of $4,000 so with the $7,000 I saved over 5 months I also launched my Print Company, PrintGami in June of 2020.
Although business was slow initially, by the 3rd month I was completing print orders for customers in over 15 states and making well over $4,000 a month - officially making me a 6 figure business owner.
I even got to a point where I had more orders than I knew what to do with and my entire family started helping me. All of my siblings, mom, and husband were working on orders with me because I went from having small orders of 50-100 cards, to huge orders of 700+ cards and up to 3,000 prints per order.
This year was also my first year doing a Black Friday sale and I made over $2,000 in 48 hours selling print bundles and business cards. This was revolutionary for me because up until this point, the bulk of my income was still coming from offering business branding and design services. However, this weekend showed me that if I continued to invest in my print company, I could diversify my income enough and branch off to do different things - which I did.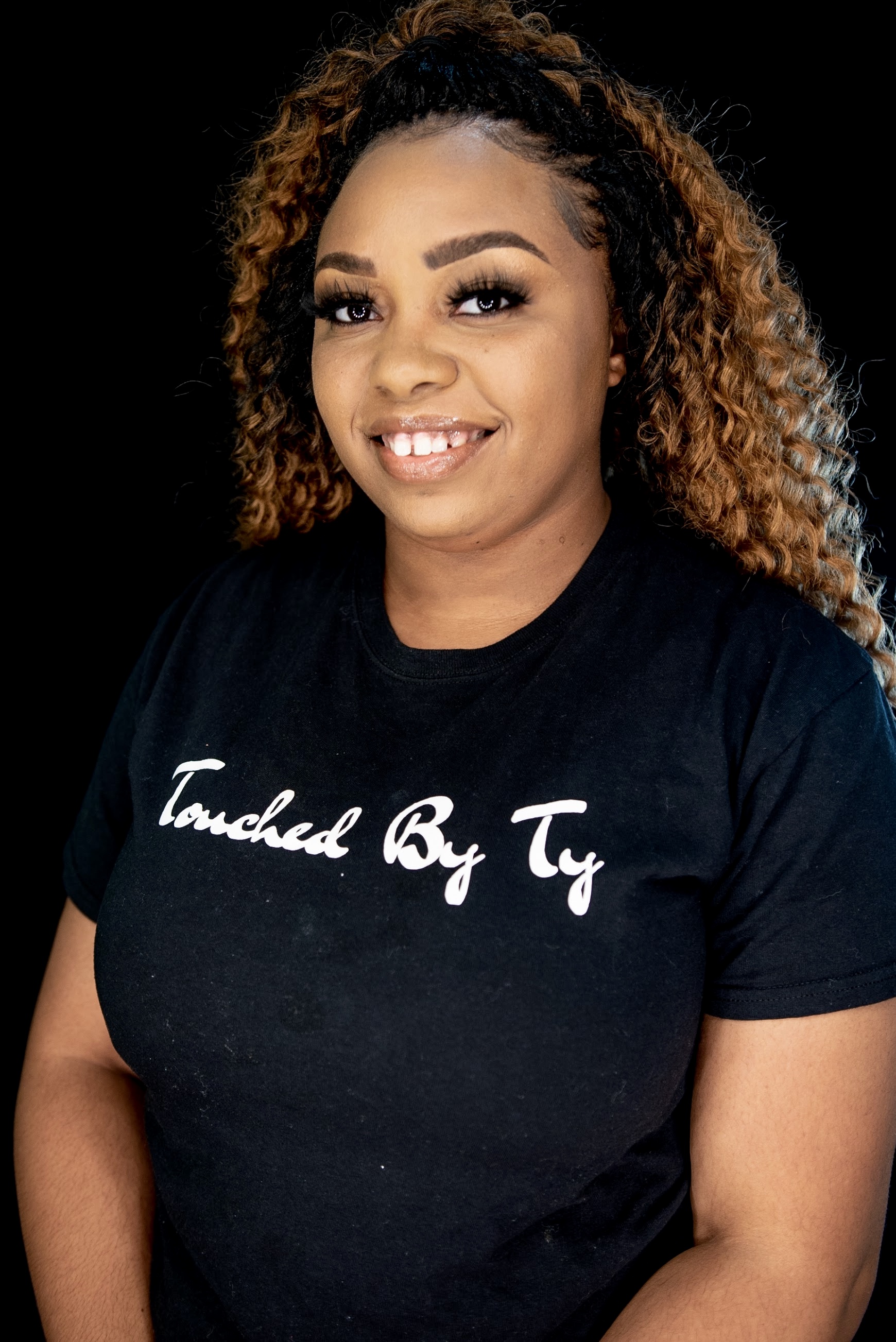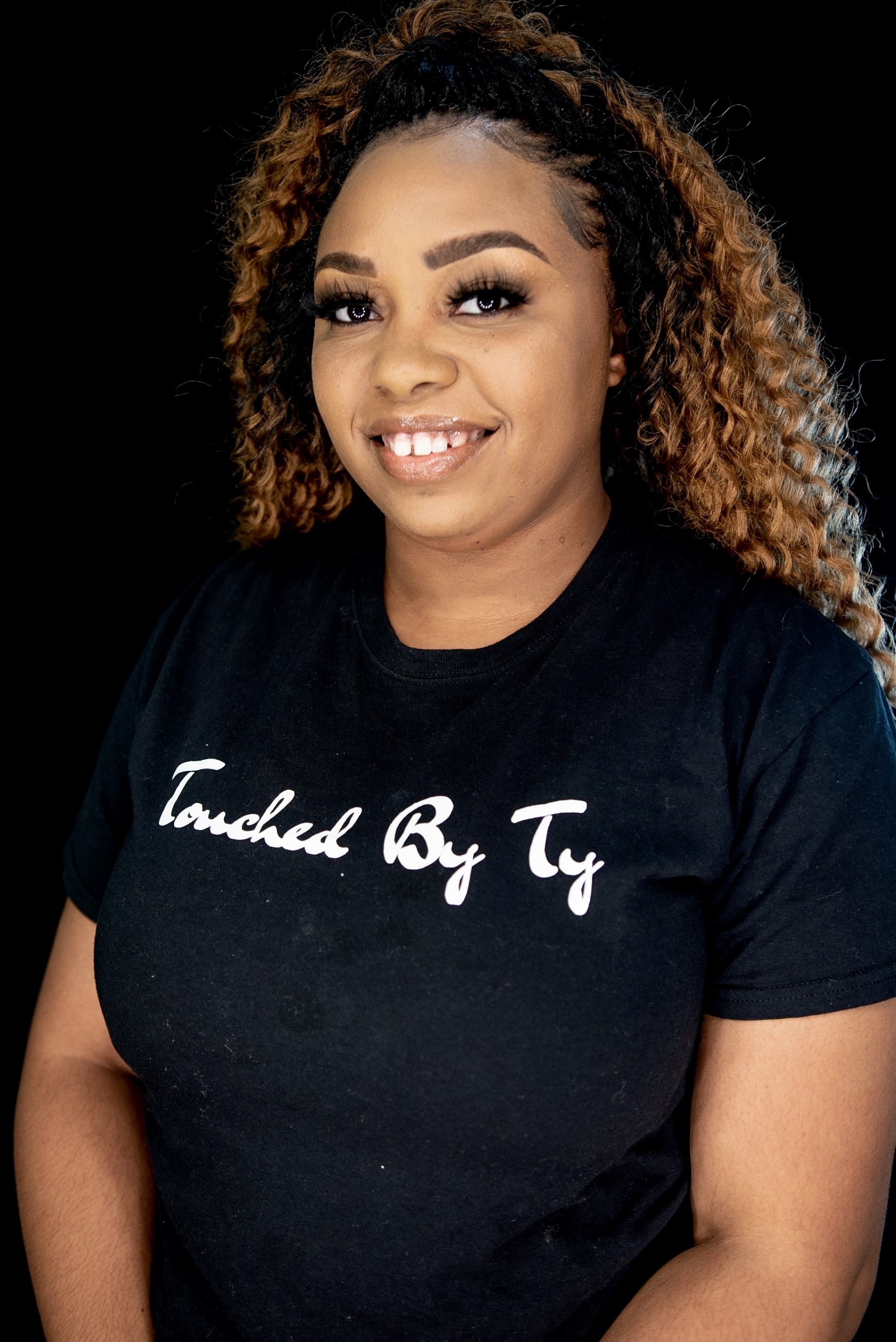 2021 + Massive Growth
While I had setbacks in 2021 due to the pandemic, family changes, and having surgery - I did not let this hold me back. I was on bed rest from February - to April 4th and on April 15th I signed the lease to secure my first 1500 sqft warehouse.
Although it was hard and there were so many issues I did not anticipate and so many problems standing in my way, I did build a team and we were going strong all year through the following February of 2022. I even onboarded a full-time business partner, my husband, who quit his job the day before I secured this warehouse space.
I only closed the warehouse to relocate to a bigger city for better opportunities and to be closer to distributors, manufacturers, and the airport for easier travels. While I do miss my warehouse, it is an experience I believe was paramount in my growth and understanding of business funding, finance, administration, and team development.
If I had to do it all over again, I 1000% would. These were all lessons I needed to learn and they've prepared me for a better future as I continue to grow and work on both of my businesses. I also built several amazing community relationships here and had the opportunity to speak at Lash Studio 214 Beauty & Training Academy and Legacy Nail & Beauty Academy of Tyler, Texas.
In 2021, I also published my most successful book and lead magnet of the year - The Content Marketing Guide. As well as The Email Marketing Guide, A Website Mapping Tool, Launched my podcast Talk To Tyllah, became the Creative Director for a Start Up Musical Label and traveled all over Texas to create wonderful memories.
Despite the Coronavirus pandemic ensuing, I still persevered and accomplished many of my personal and professional goals, making this one of the best years of my life.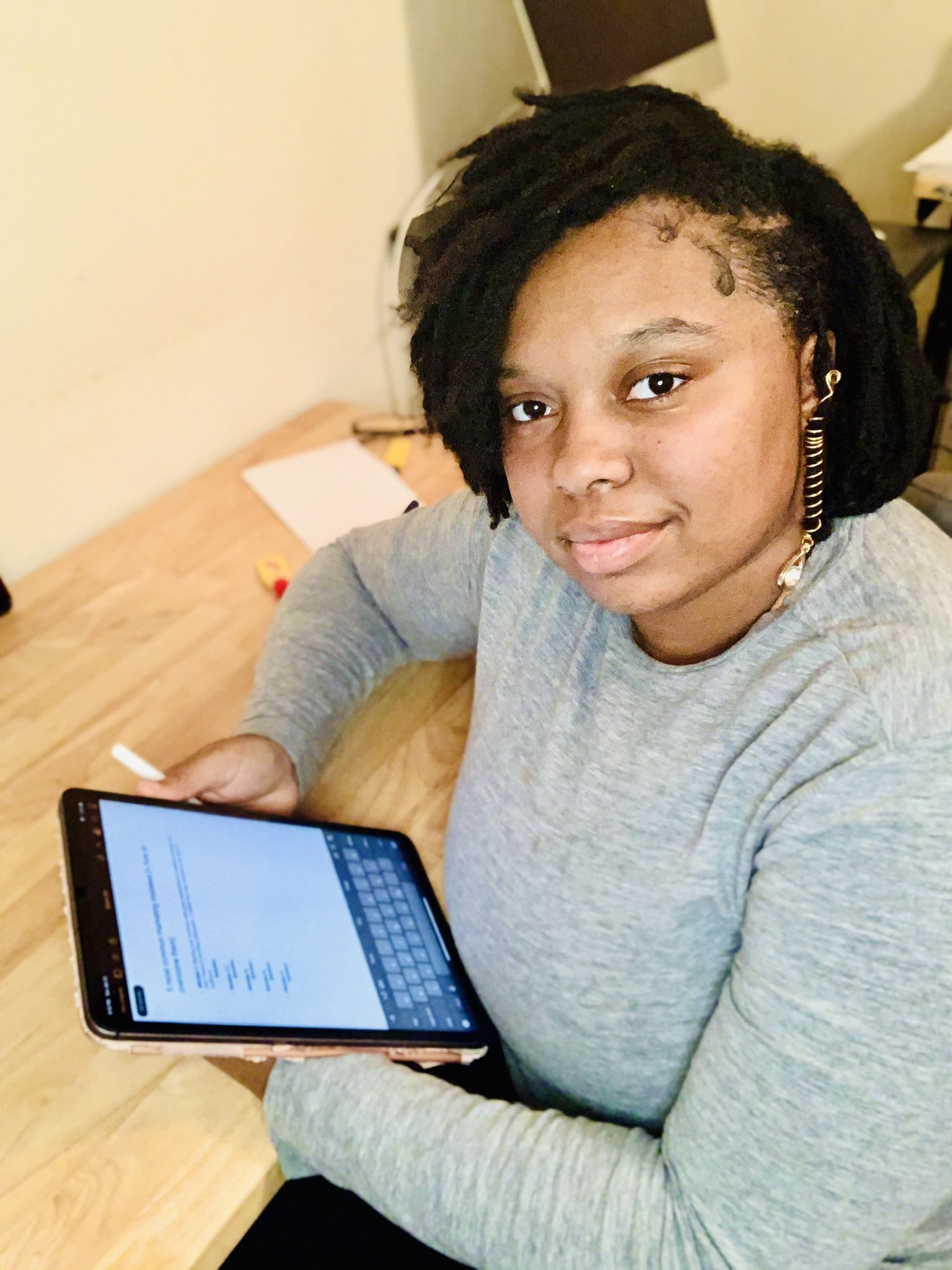 2022 Present Day
With relocating to Dallas, TX so many amazing things have happened and are planned to happen later in the year.
For starters, I accepted the role of Director of Awareness at The Skill Market - a startup tech company based in Houston, TX. I also became a paid full-time content creator officially receiving paid sponsorships for my blog and podcast.
I also have several new courses, books, and workshops coming including an event at Manitou Arts Center in Manitou Springs, Colorado, multiple events with The Skill Market, The Branding Buddy, The Campaign Planning Guide, and more.
So far, I have officially published my first set of planners - The 90-day small business management planner, The 30-day Content management planner, The 30-day Business admin planner, and The 30-day Finance business planner.
I've also had the amazing opportunity to interview several leading industry experts on my blog and podcast including Mordy Oberstein, Joe Martin, Ciara Herring, Mercedes Edney, Hogue Kpessou, and more.
The beauty in this also is that I am just getting started as I have written this during Q1 of 2022.
So, If you found my story inspiring and motivating, I hope you decided to stick around all year as I crush my goals, Create content you love, and surprise you with more special guests via my podcast and blog.
Tyllah-Chanel Cornelio
Founder & CEO
Touched By Ty Creative Agency